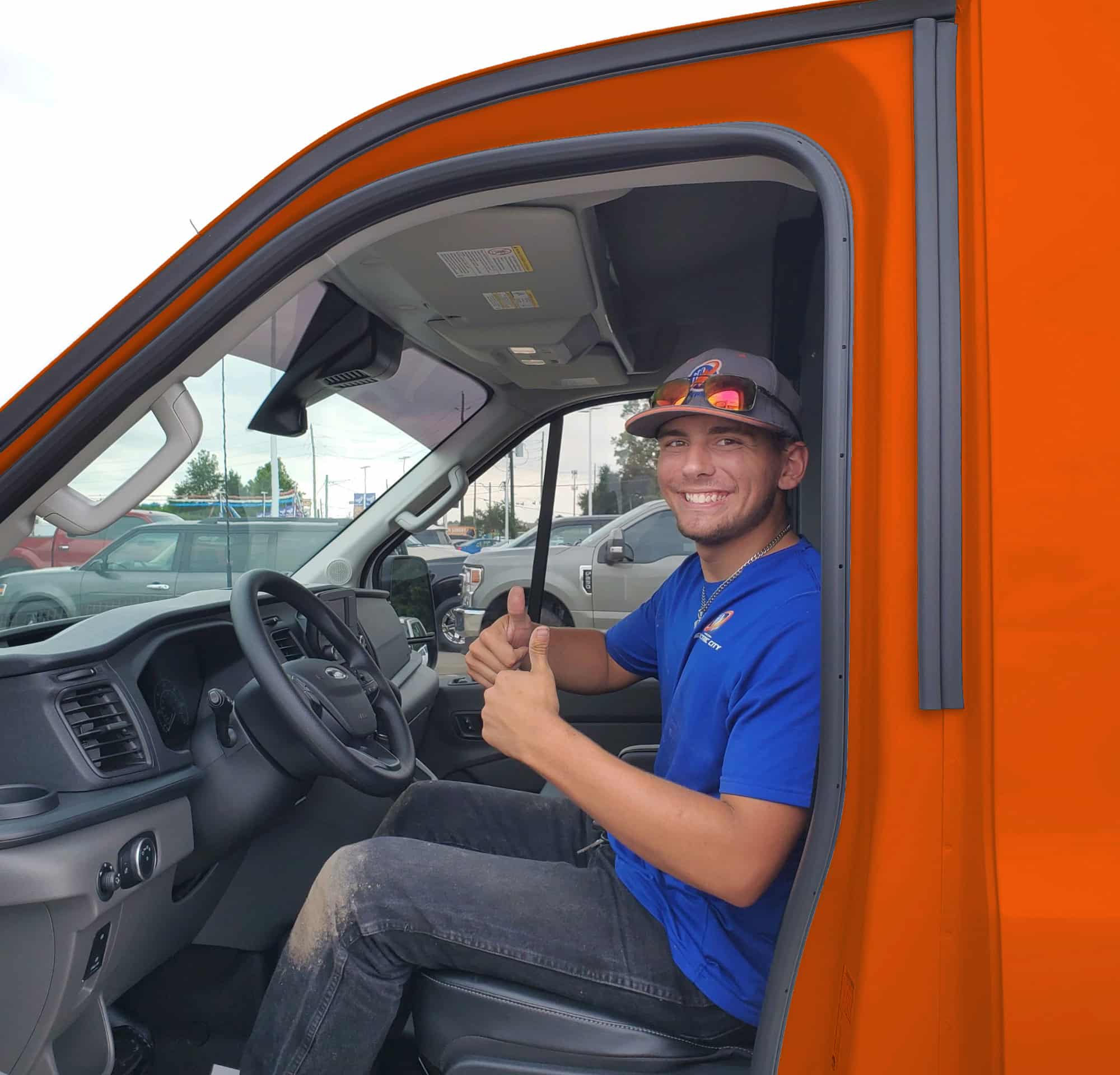 Trusted Electricians in Katy, TX
Electrical issues should always be handled by a professional, licensed electrician.  At best, these issues can be annoying, but they can also be seriously dangerous.  At Electric City, we always recommend that you leave any and all electrical installations and repairs to a trusted expert.  Since 2008, we have provided comprehensive electrical services in Katy, TX, and surrounding areas.  Our expert electricians want to help you with everything from emergency electrical services, to new lighting, panel upgrades, or any other electrical project you may have.
Same Day Service
We ALWAYS do our best to provide same-day service for your electrical repair needs. If you're having an electrical emergency OR URGENCY, give us a call AND WE WILL DO WHAT WE CAN to see how we can help.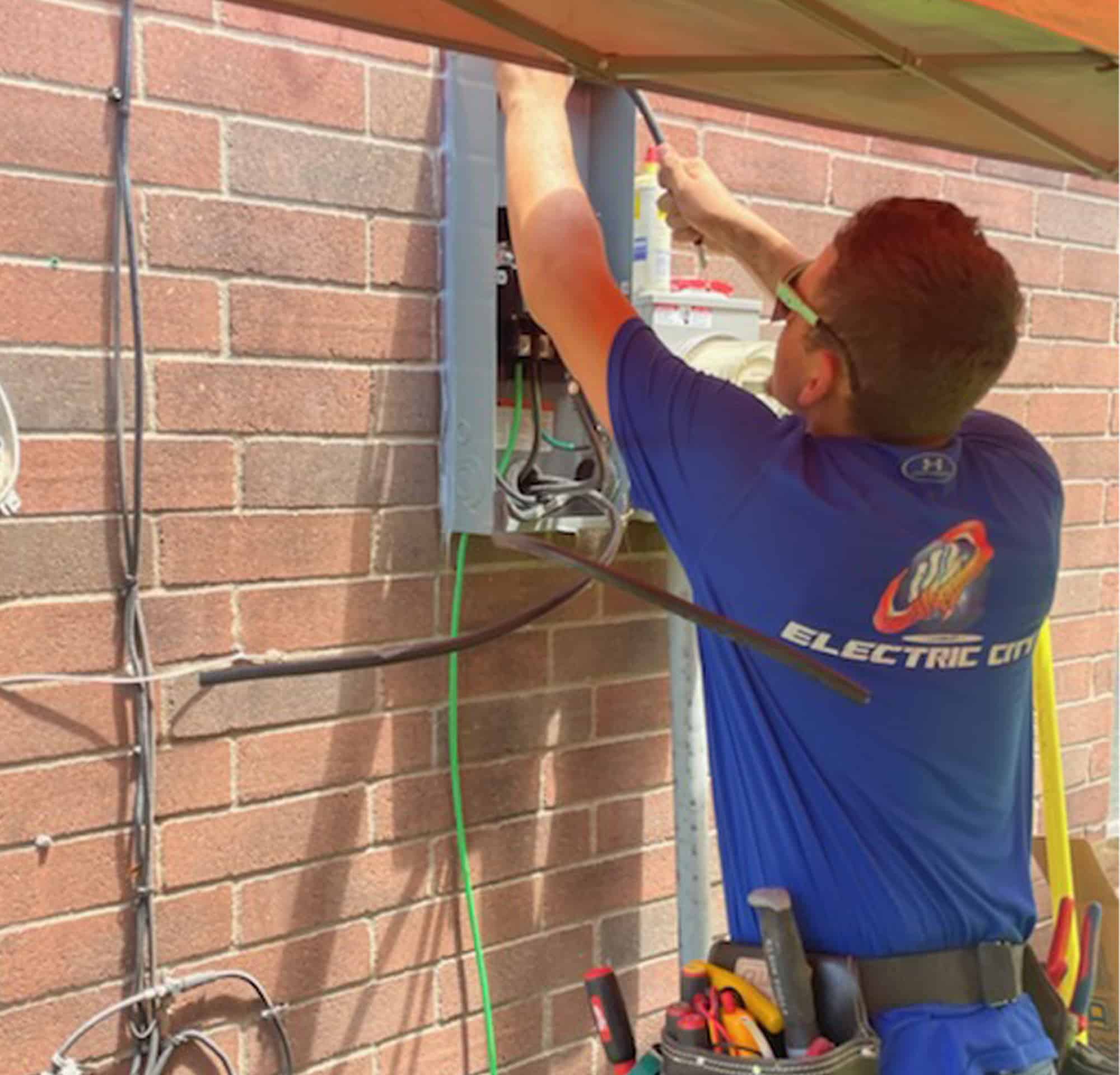 At Electric City, we're proud to provide our Katy neighbors with the same quality and care for their homes and businesses just as we would our own.
Our commitment to customer satisfaction and safety is unparalleled, and we work hard to build long-lasting relationships with our customers. We are a highly experienced, caring, and genuinely trusted electrical service provider who will solve your issues beyond your expectations by educating you and guiding you with valuable solutions, so that you can make an excellent decision for yourself and your family. Join our family of satisfied customers — contact us today to arrange a home inspection or service appointment.
What Makes Electric City Better?
Electric City is a family-owned local electrician service. Electric City provides a lifetime warranty on everything we do!  We have a dedicated following of customers because of our dedication to quality, list of warranties, and caring service! Your satisfaction is the most important thing to us, and we back it up with a lifetime warranty for just about everything: the work, the materials, your home, and even your time! Give us a call and let us earn your trust.
Awards & Affiliations