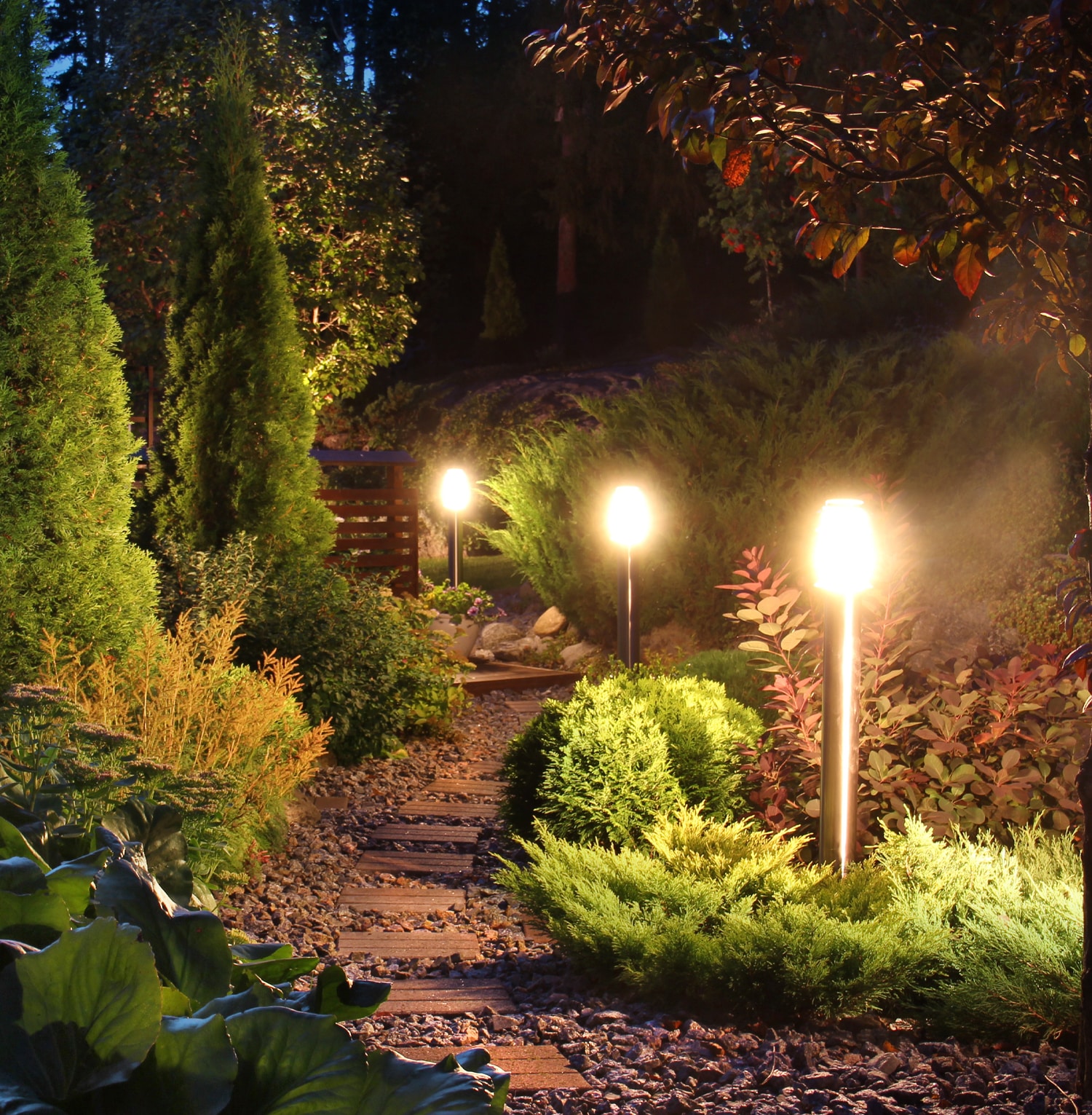 Outdoor Lighting Services in Katy, TX
Upgrade your yard and improve your safety with outdoor lighting.
Adding outdoor lighting to your property can make your yard an inviting space where you want to spend time, as well as improve your safety. Having electrical contractors add motion-activated lighting, sensor lights, patio lights, and more can transform your yard and deter trespassers. Let the experts at Electric City install your new lights to the highest weather-safety codes and standards for durable, safe installations that can withstand the elements. We provide fast, dependable, and on-time electrical services to the Katy, TX area.
Protect Your Home or Business From a Blackout During the Next Major Storm
Learn about our whole house generator services.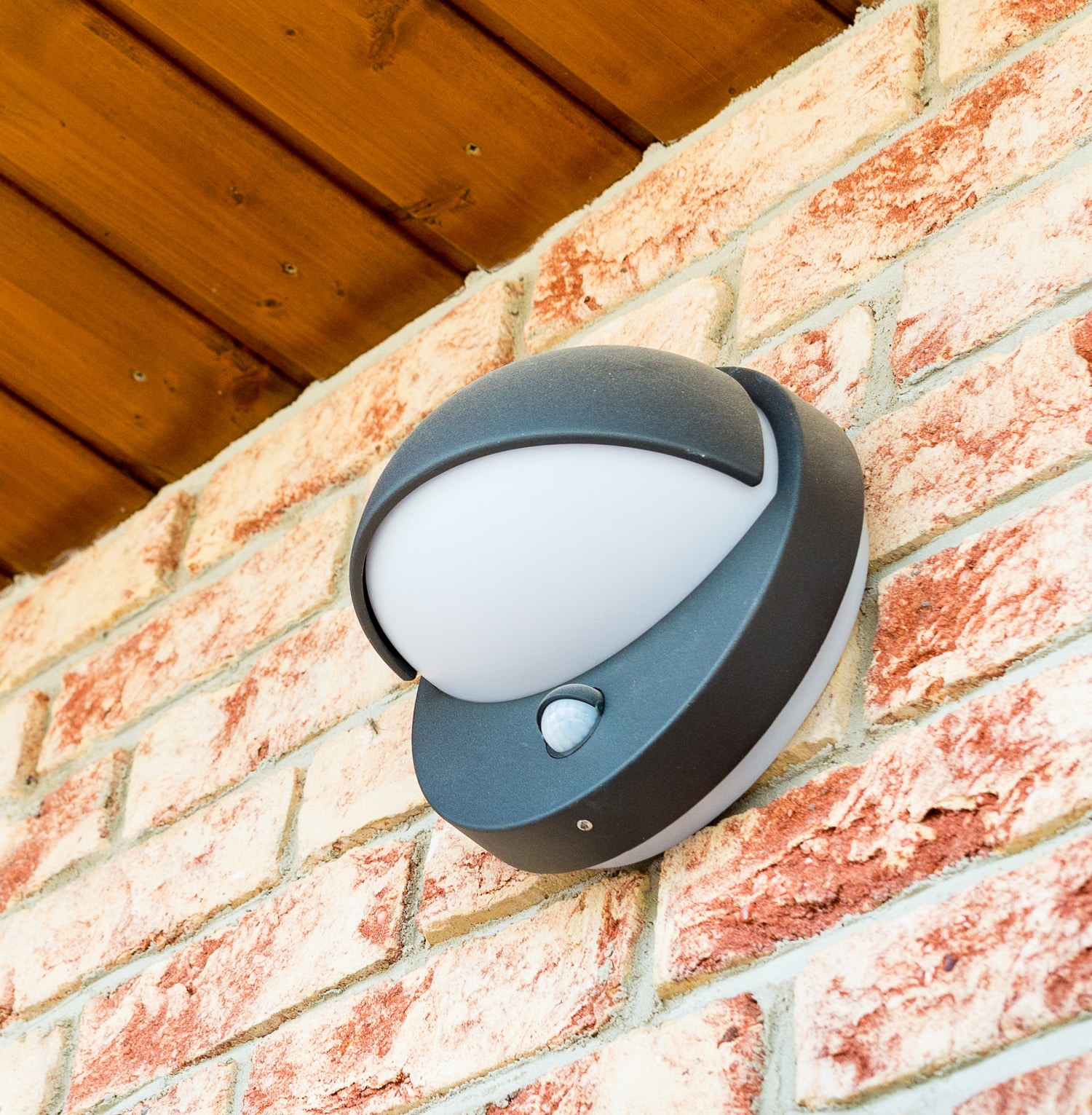 Benefits of Security Lighting
Having a dark yard with plenty of shadowy spaces for intruders to hide can put your family's safety at risk. To reduce this risk, install security lighting. This type of lighting can enhance the outdoor appearance of your home or business while providing a functional purpose of making your property more secure. Some of the advantages of security lighting can include:
Don't Risk Being Left in the Dark During a Power Outage
Learn about our whole house generator services.
Where to Install Motion Activated Lighting
Motion lights can help keep your home or business secure by turning on lights when motion is detected. For enhanced security, we recommend calling a  professional to install motion activated lighting in the following areas: