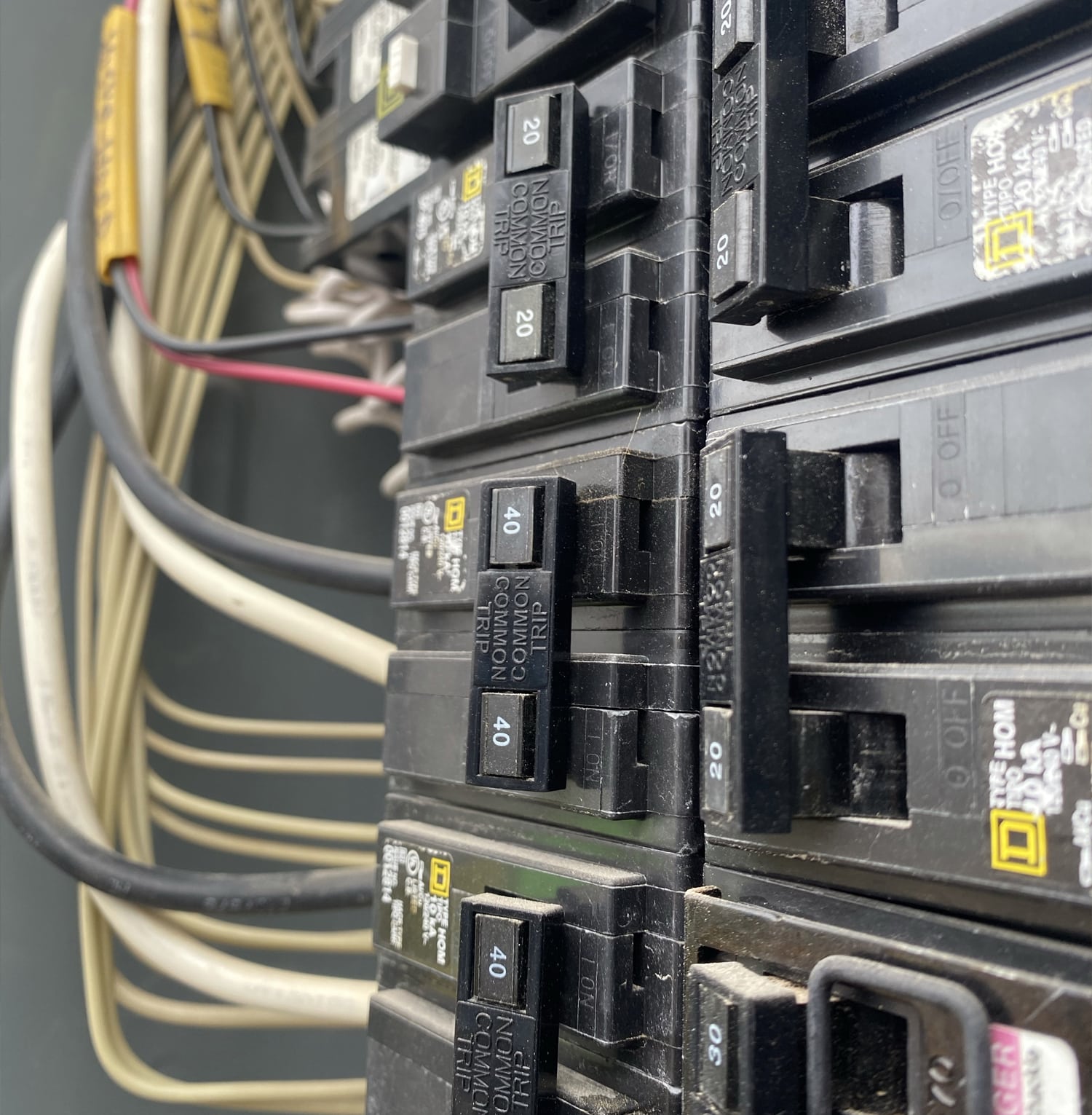 Circuit Breaker Services in Katy, TX
Don't wait on circuit breaker repairs or replacements!
Circuit breakers do a great job of protecting your electrical system from short-circuits and electrical overloads that can have dangerous consequences for your appliances and expensive electronics in your home or business, but only if sized right and up to date. When you encounter an issue, it's important to get it fixed as soon as possible. Call Electric City for 24-hour electrical repair in Katy, TX.
Spruce Up Your Backyard
Ask us about our outdoor lighting services!
Signs You Need to Replace Your Circuit Breakers
Our highly-trained electrical contractors are great at diagnosing and repairing problems with your circuit breaker. However, there are some instances when it makes more sense to replace the breakers rather than repair them.
These signs can indicate your circuit breakers need to be replaced:
Don't Risk Being Left in the Dark During a Power Outage
Learn about our whole house generator services.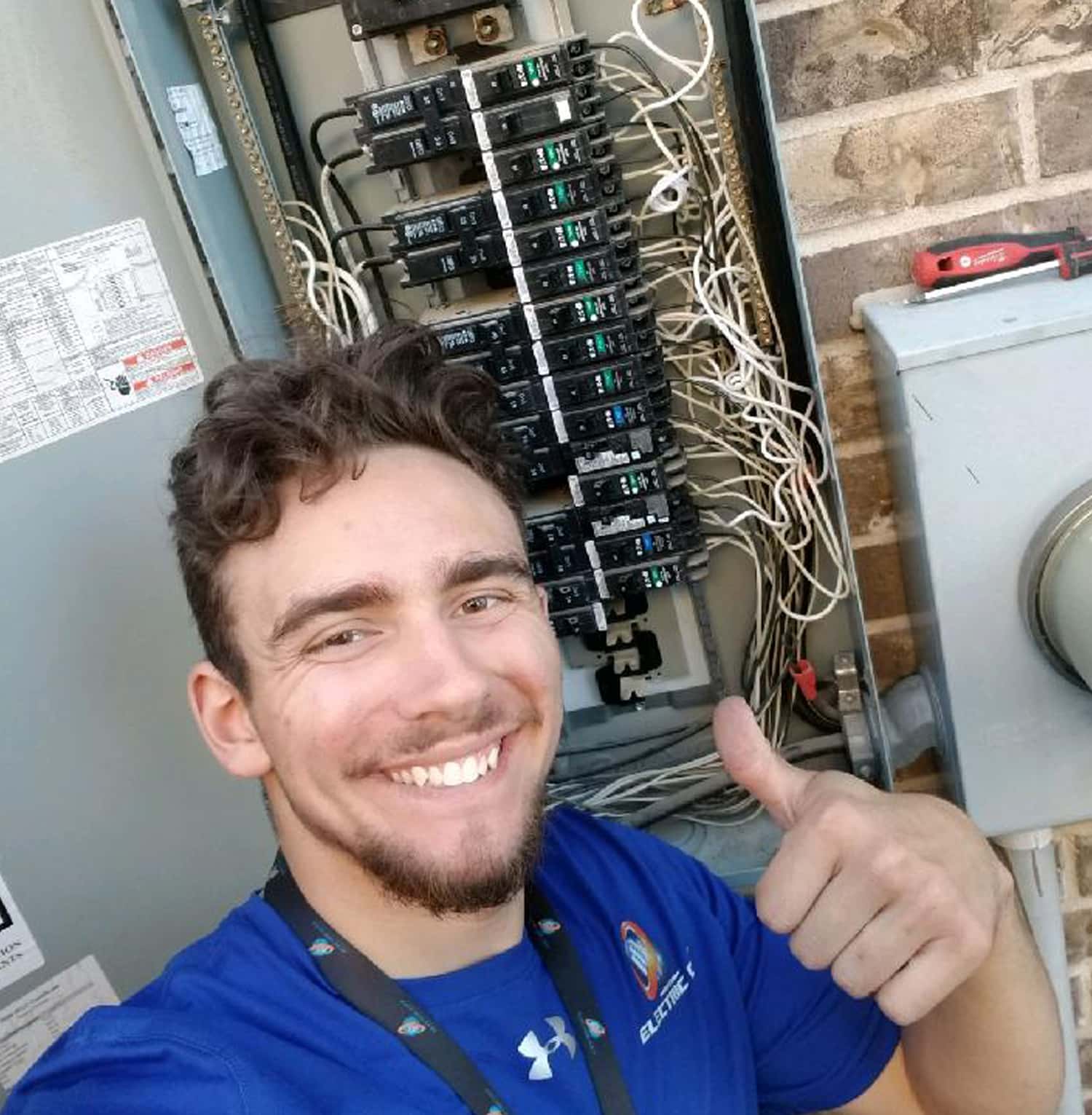 When to Call Electric City to Repair Your Circuit Breaker
To prevent risks to your home or business, it's important to call an electrical contractor as soon as possible after noticing an issue. Some problems can include: