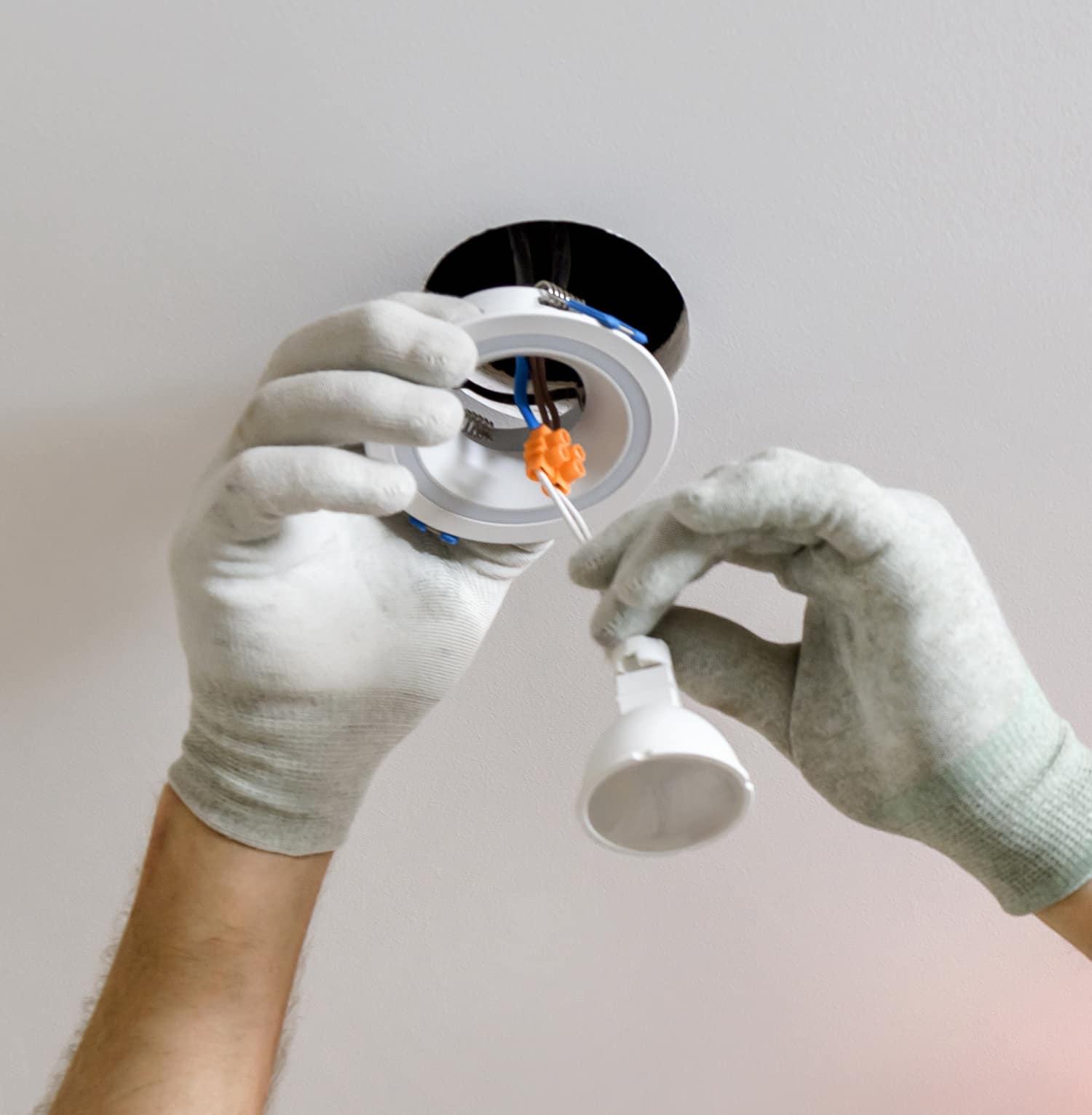 LED Lighting & Dimmers in Katy, TX
Transform your rooms with updated LED lighting and dimmers.
Lighting can add dramatic and calming effects to rooms in your home or business. When you need a change, call Electric City. We can install recessed lighting, dimmers, and more to give your property the look and feel you desire. Learn more about the benefits of dimmers and LED lighting below. Contact Katy's best electricians today!
Avoid a Blackout in Your Home or Business With a Generator
Learn about our whole house generator services.
More Indoor Lighting Options
If you're considering indoor lighting options, check out our recessed can lighting services as well.
Why You Should Install Dimmer Lights in Your Home or Business
Adding dimmers to your home or business can provide the flexibility and energy savings you're looking for. Dimmable LED lights can provide the following: