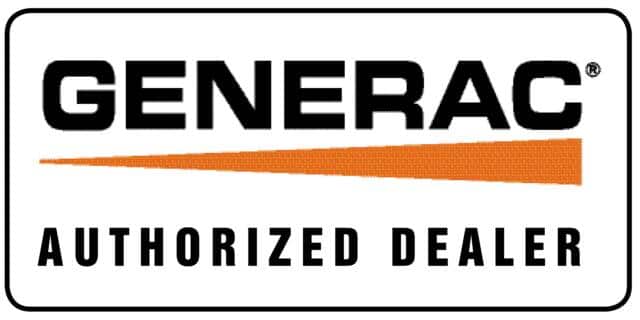 Standby Generator Services in Katy, TX
Don't get left in the dark during a power outage. Call Electric City to install your generator today!
Losing power for even a few hours can be disruptive. No AC. No heat. No internet. A fridge or freezer full of food costs a lot to replace. The experts at Electric City can make sure you never have to live through such an experience by installing a standby generator to run your whole home or just the things you feel that are most important to you. So many people work from home these days and need uninterrupted power to earn income for their families. Electric City is an authorized Generac dealer and ready to answer all your generator questions. Call Electric City today if you want to find out how a standby generator can benefit you and keep you comfortable every day of the year!
Enhance Your Outdoor Space With New Lighting
Ask us about our outdoor lighting services today!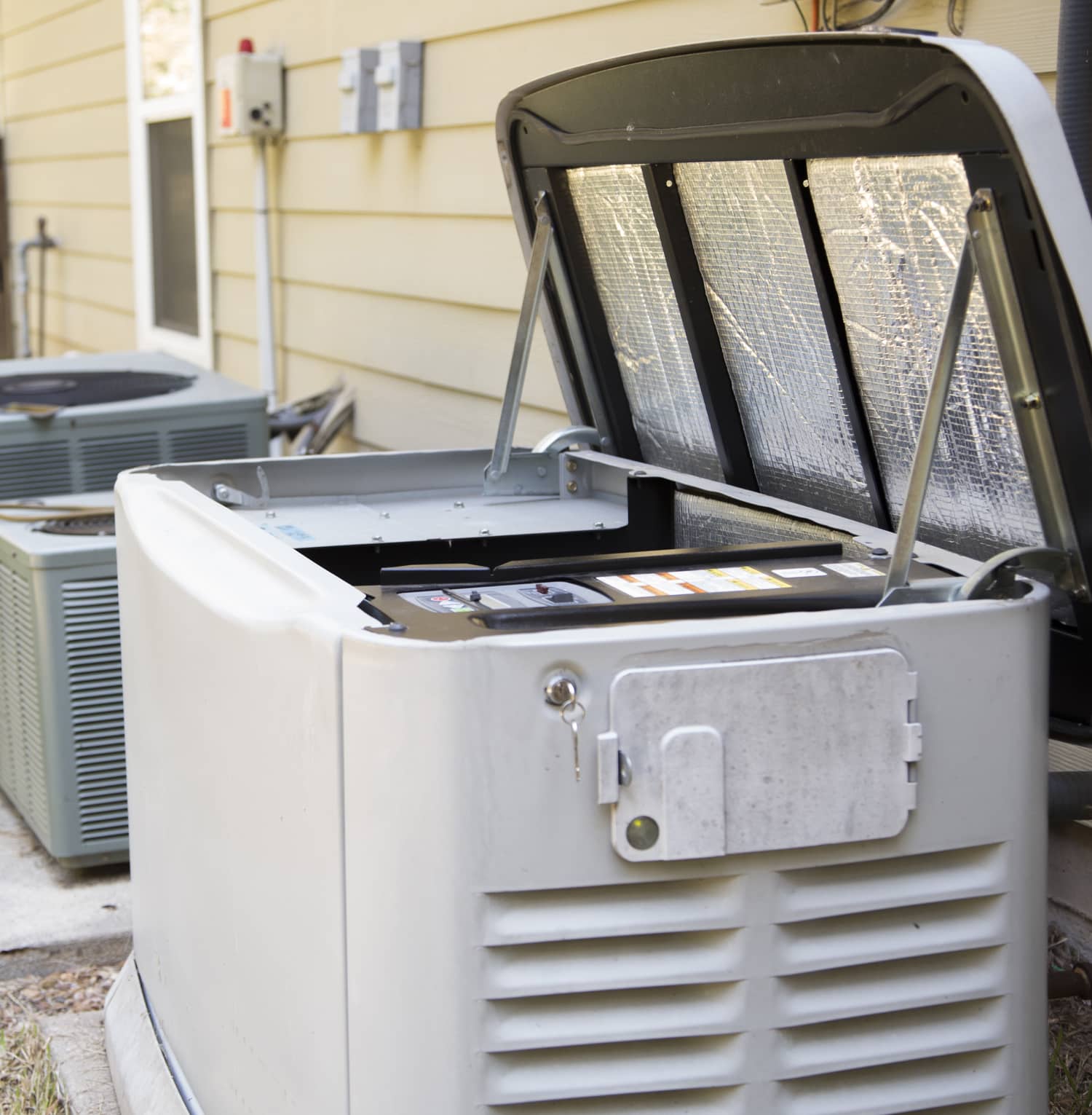 What to Know When Selecting a Generator for Your Home
When buying a generator for your property, you have many sizes, makes, and models to choose from. Before selecting a unit you should consider the following:
Need Help to Assess Your Home's Generator Needs?
Our team is here to provide you with expertise and practical solutions.
Reasons to Own a Standby Generator
Not sure if you need a generator at your home? Consider these questions:
If the answer to any of these questions is "yes," then your family or company may benefit from a standby generator to help avoid the inconveniences of lengthy blackouts
Home Generator Installations and Expert Services
At Electric City, our expert electricians are always striving to ensure that you have the most reliable, efficient, customized, and safe electrical systems possible. Unfortunately, with the current condition of our unpredictable power grid and inclement weather, electrical systems need reliable backup systems.  That is why so many call the team at Electric City to install a reliable and safe generator system.
With over 50 years of combined experience in the electrical industry, our team of electricians have the knowledge needed to ensure that your home generator installation is customized to fulfill all of your critical needs. We install all types of generator systems to ensure maximum performance, comfort, and convenience. Our electricians guarantee that you will be completely satisfied with our home generator services.
Electric City is an authorized Generac dealer. Why is that important?
Call Electric City today for all your home generator needs. Our courteous and polite staff is always here to assist you in any way that we can. We would be happy to answer any questions that you may have about your generator needs. Our staff can schedule your appointment today.
Installations and Services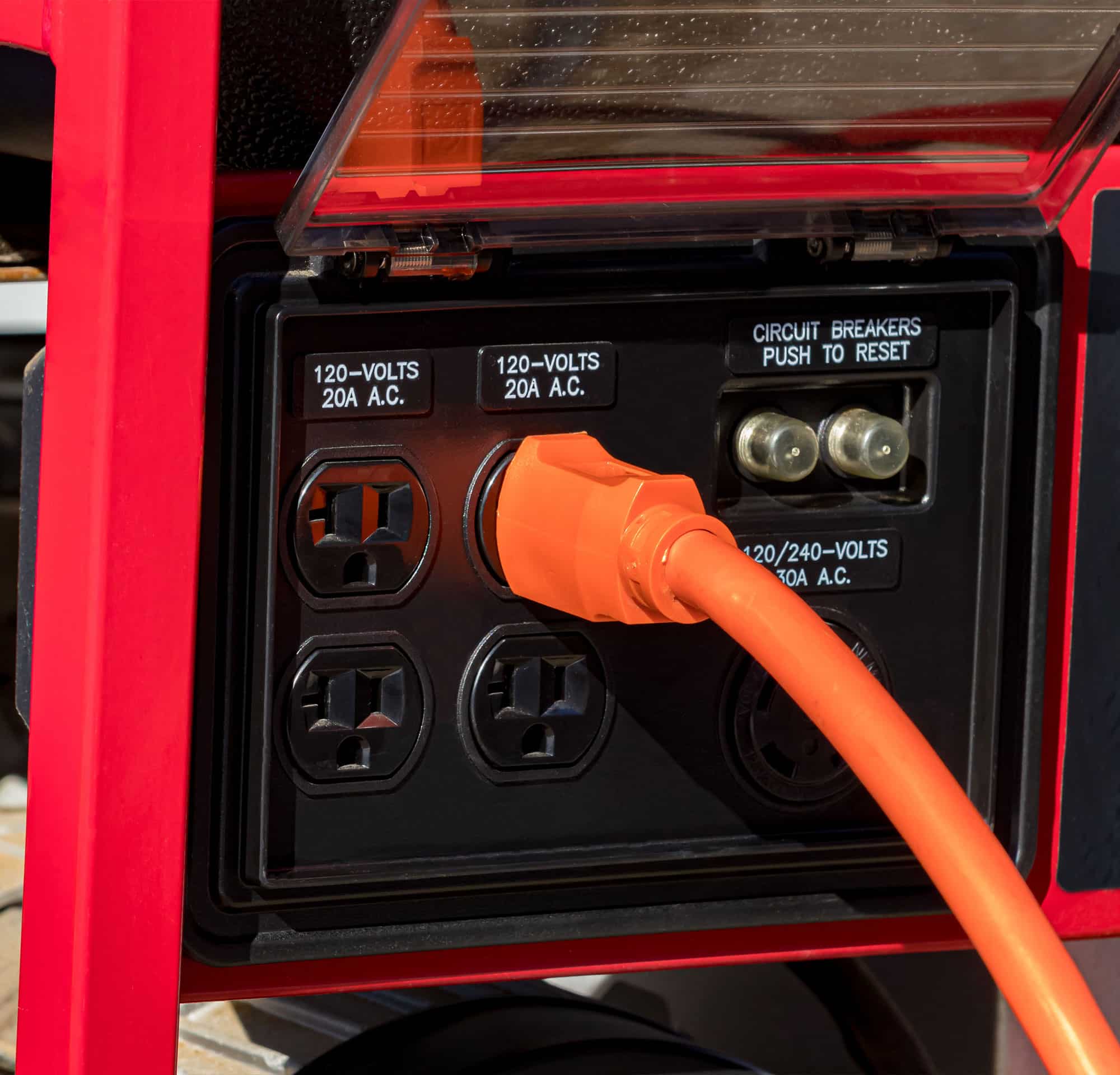 Could You Benefit from a Portable Generator?
Need a generator but you have a limited budget too? No problem. Electric City can install the proper safety equipment so you can use your portable generator without running extension cords everywhere. When the power goes out, all you have to do is turn it on!
Benefits of having a portable generator