Meter Enclosure Installation Services in Katy, TX
When you need your meter enclosure replaced, call Electric City for fast and reliable installation services.
Meter enclosures are easy to forget about until they suddenly need attention or replacement. Whether the utility company notifies you of an issue, or you're remodeling your home or business, you may need to install a new meter enclosure. When the time comes, leave the work to the experts! Call Electric City for expert electrical repair services in Katy, TX. We guarantee 100% satisfaction to our customers.
Give Your Family an Early Warning Against Fires
Learn about our smoke detector installation services.
What You Need to Know About Your Meter Base
Your meter base is typically located outside your house, between the utility company's wires and the electrical system for your home. This device calculates the amount of electricity used by your household so the electric company can determine how much to charge you each month. Occasionally, the utility company or the city might ask you to replace this meter enclosure. The reasons can vary, but it can be due to new code requirements, an outdated unit, and more.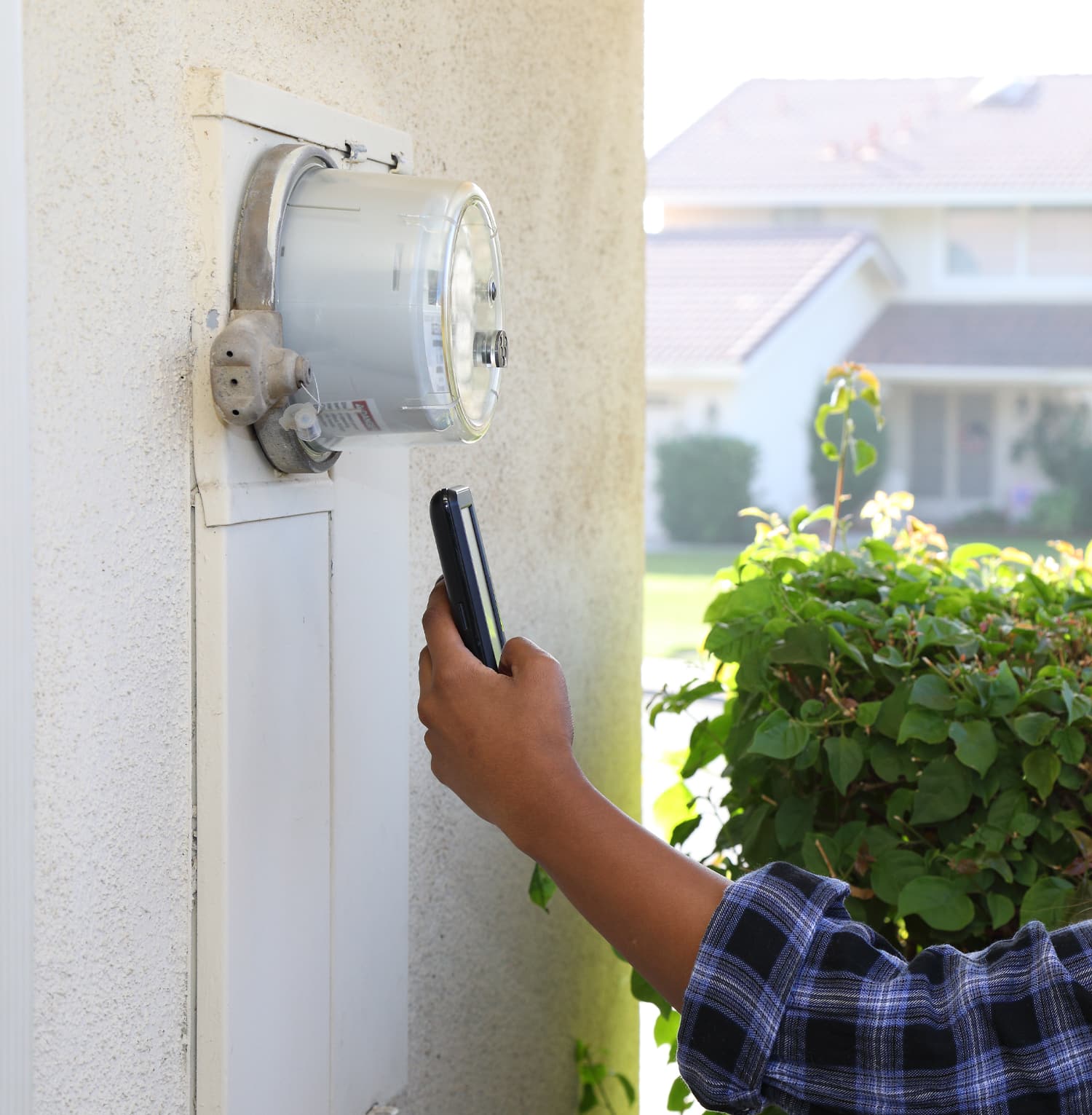 Don't Risk Damage to Your Electronics
Ask us about our whole house surge protector services.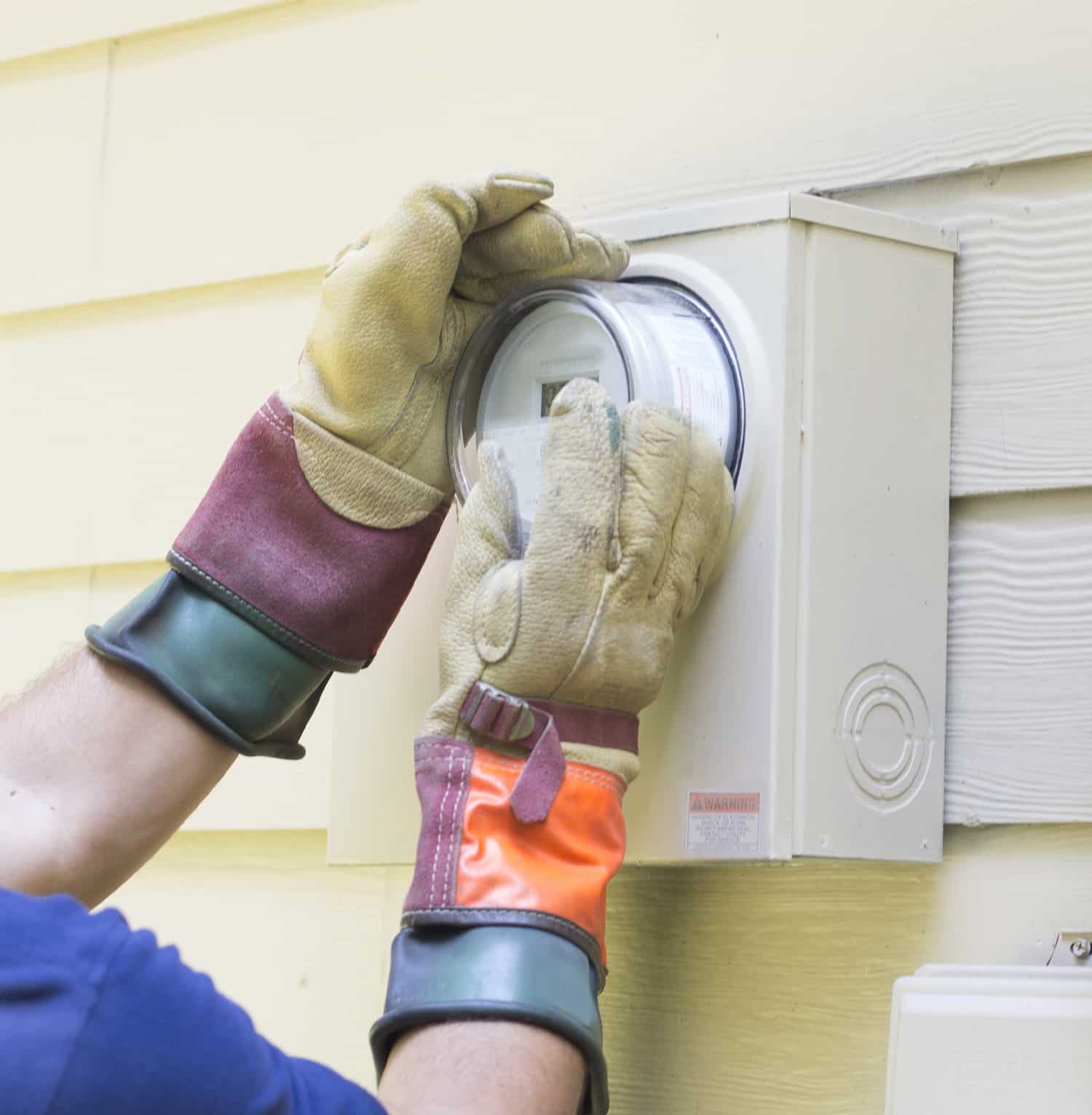 Reasons to Replace Your Meter Enclosure
From time to time, you might have to replace your meter enclosure. This request can come from your utility company or your city. Some reasons that you might have to install a new meter enclosure include: