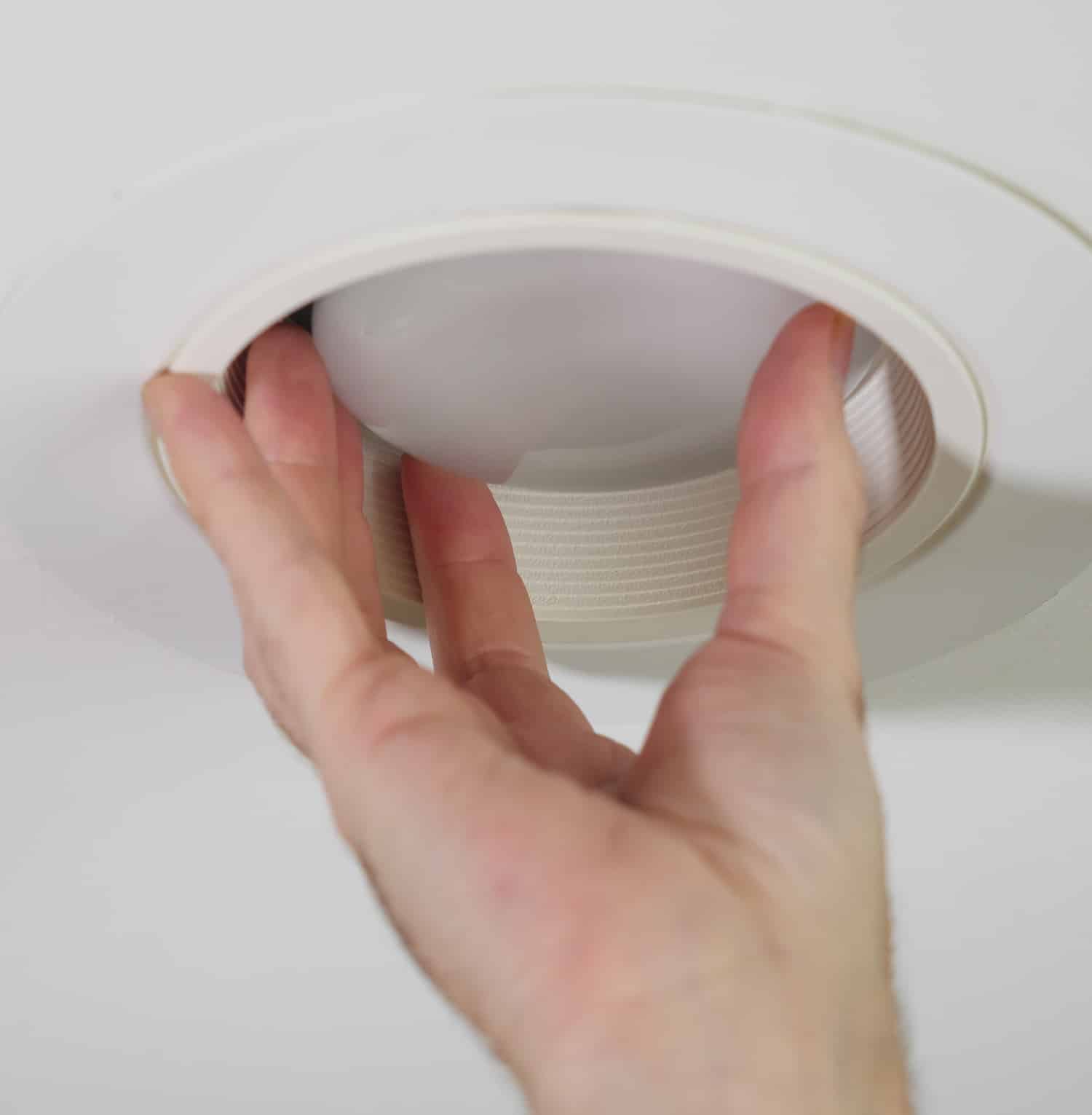 Discover More Indoor Lighting Options
Learn about our LED and dimmer installation services. 
LED Ceiling Mounted vs. LED Recessed Lighting
When installing new LED lights in your home or business, two options are LED ceiling mounted fixtures and LED recessed lighting. Learn about the benefits of each type of light.
LED Recessed Lighting
Ceiling Mount Lighting