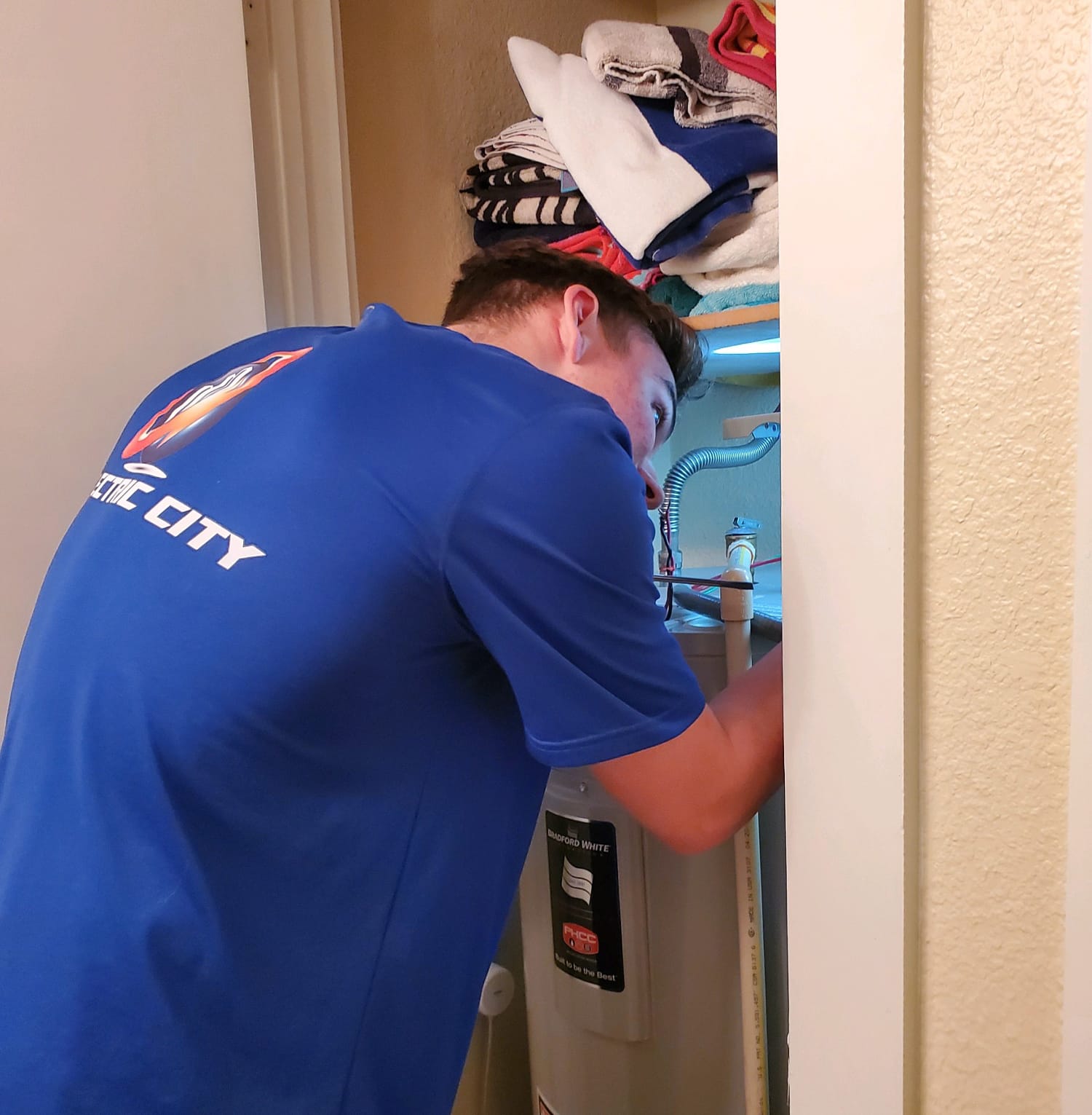 Leading Electricians Serving the Greater Houston, TX Area
We make your electrical issues a priority.
We rely greatly on electricity in our homes and businesses for the use of appliances, electronics, HVAC systems, security systems, lights, and more. When the electrical system in your home or business needs repairs, it's important to get it fixed quickly to avoid potential dangers like fire. Electric City is proud to offer you the best care and service when you need electrical repairs. Call us today for 24-hour electrical services to the Katy, TX & West Houston area.
We Guarantee 100% Satisfaction With All Our Projects
Hear what our customers have to say about us!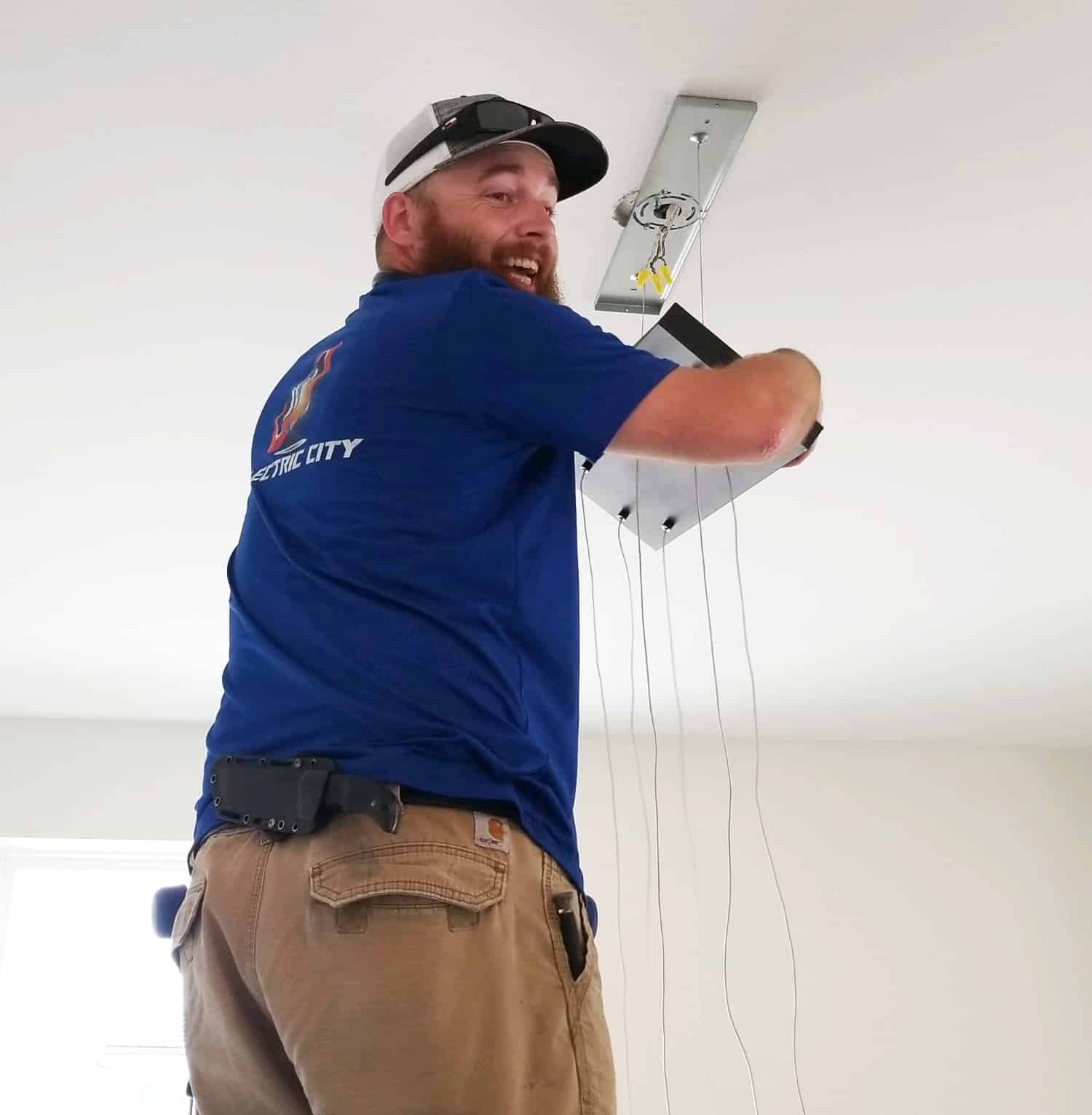 Are Your Lights Flickering? You Need Emergency Electrical Services!
Flickering lights in your home or business might not seem like a serious issue, but it can require emergency electrical repairs. When power is fluctuating to an appliance or light fixture, it can indicate a much larger electrical problem. One potential problem is faulty wiring, which can cause electric shocks or even a fire in your home or business. Instead of putting your house and your family at risk, call Electric City for emergency repair services.
We Offer Easy Payment Options!
Don't delay having your electrical problems fixed. Here at Electric City, we understand that electrical repairs are rarely in the budget. Through GreenSky and Wisetack, we are proud to be able to offer easy payment options to help you pay for your big repair and replacement jobs. No longer do you have to wonder whether or not you can afford that electrical repair that you've been putting off. So don't hesitate. Call Electric City to find out more about our easy payment options today!