Best Electrician Company Servicing Sugar Land, TX
When you need fast, dependable, and on-time services, call a licensed electrician from Electric City.
At Electric City, we are proud to be recognized as the best electrician company in Sugar Land, TX. With years of experience serving our clients, we have earned a reputation for delivering high-quality workmanship and exceptional service. Our commitment to customer satisfaction is a top priority, and we take great pride in the positive feedback we receive from our clients.
Here are some of the services that we offer:
Comprehensive electrical installation and repair services for residential and commercial properties

Electrical safety inspections and code compliance

Electrical panel upgrades and replacements

Lighting design, installation, and repair services

Generator installation and repair services

Surge protection installation and repair services

Energy-efficient lighting upgrades and retrofitting

EV charging station installation services

Electrical remodeling services for home and office spaces.
With our team of experienced and licensed electricians, dedication to customer satisfaction, and a wide range of residential electrical services, we are confident that we can meet all of your electrical needs in Sugar Land, TX and the surrounding areas.
Whether You Need Electrical Repairs, Emergency Services, or Any Other Type of Electrical Work, We've Got You Covered
Life is unpredictable, and sometimes electrical problems and emergencies can happen when we least expect them. When you're faced with an electrical emergency, it's crucial to have a trusted, professional team of electricians who can quickly and efficiently handle the situation.
We understand the importance of prompt and reliable emergency electrical services. Our team of experienced electricians is available 24/7 to respond to any emergency electrical issues, big or small. Whether it's a blown fuse or a power outage, we'll be there to restore your power and ensure the safety of your property. But that's not all we do. From minor, electrical system repairs to major overhauls, our comprehensive range of electrical services is designed to meet all of your needs. Trust Electric City to keep you powered up and your electrical system running smoothly, no matter what.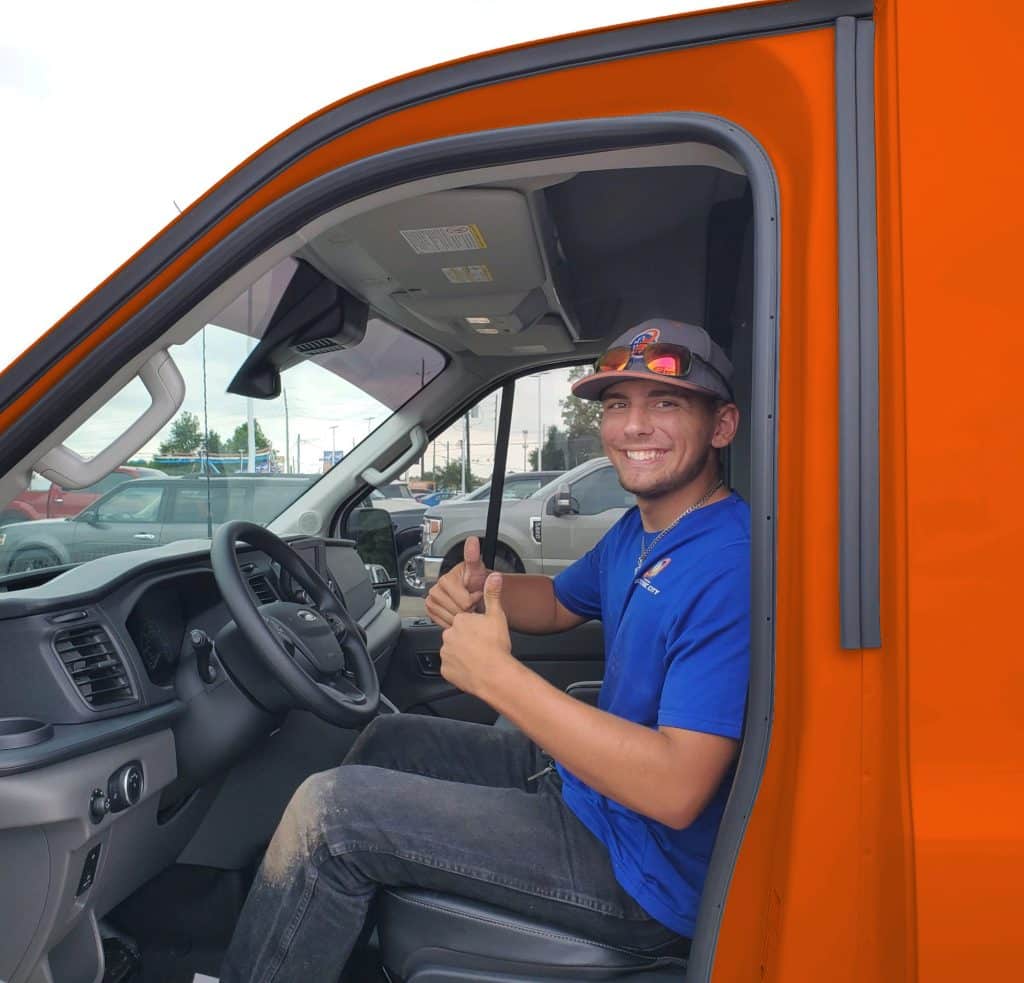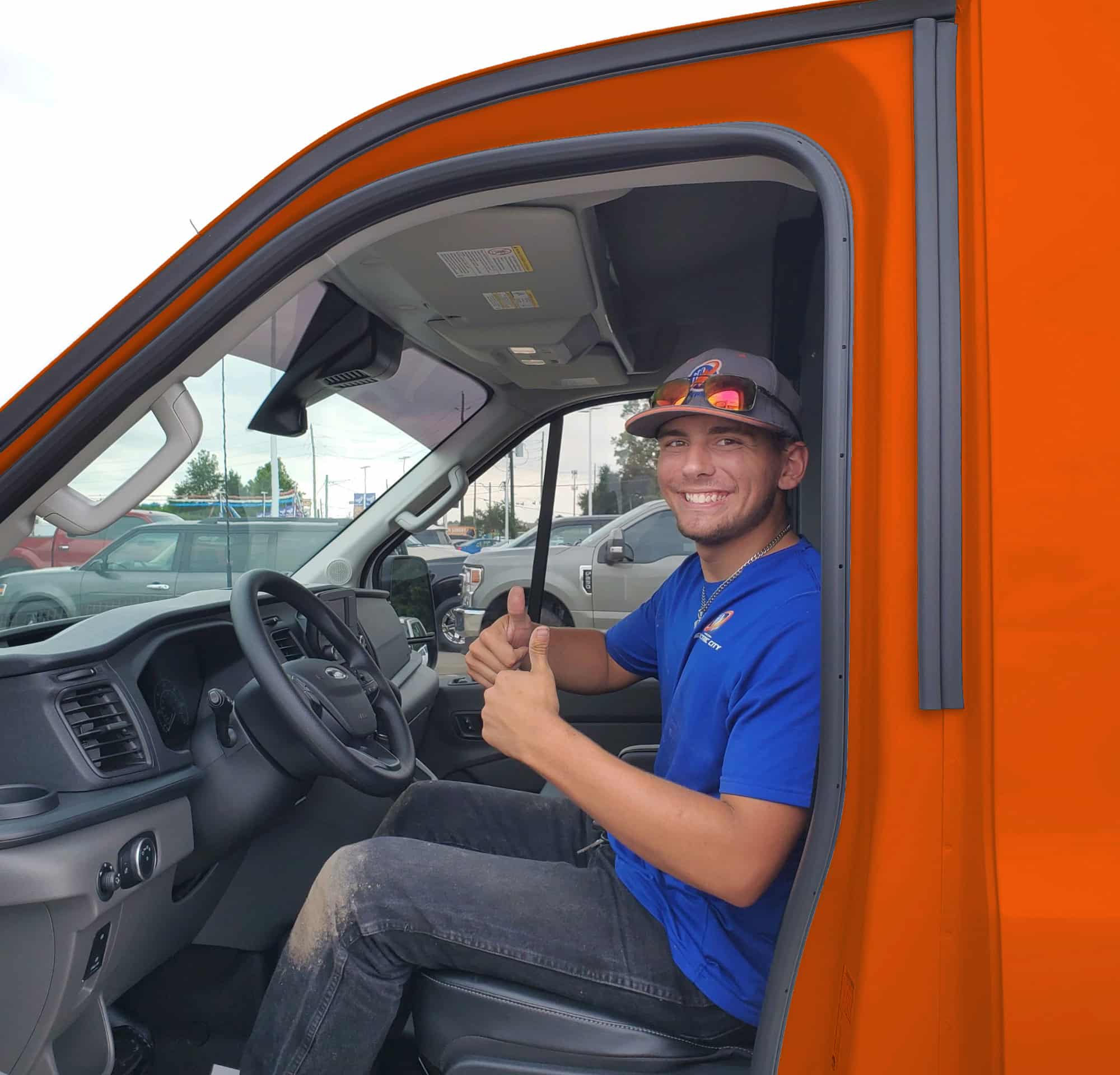 Leading Electrician Services in Sugar Land, TX, Make Electric City Your #1 Choice
When it comes to electrical services in the community of Sugar Land, TX, you want a team of professional electricians you can trust. At Electric City, we pride ourselves on providing top-notch electrical services that are both reliable and affordable. Our team of electricians are highly trained and experienced, ensuring that we can handle any electrical problem or issue quickly and efficiently.
From routine maintenance to complex installations, we've got you covered. We believe that excellent customer service is just as important as high-quality work, which is why we're committed to providing a positive experience for every client. Choose Electric City for all of your electrical needs, and experience the difference that comes with working with the best. Whether you need a simple repair or a complete overhaul, our team of electrician is dedicated to providing exceptional service every step of the way. Contact us today to learn more about our services and to schedule an appointment with one of our expert electricians.
Affordable Financing Options For Your Electrical Needs
We understand that unexpected electrical repairs and installations can sometimes put a strain on your budget. That's why we offer financing options to help ease the financial burden. Our financing options are designed to be flexible and convenient, with competitive interest rates and low monthly payments.
We believe that everyone deserves access to high-quality electrical services, regardless of their financial situation. That's why we offer financing options for all of our services, from routine maintenance to major electrical installations. Contact us today to learn more about our financing options and to find a plan that works for you. At Electric City, we're committed to providing exceptional service and support to our clients every step of the way. Don't let budget constraints hold you and your family back from getting the electrical services you need. Let us help you find a financing plan that fits your needs and budget.
Swift Electrical Repairs with a Satisfaction Guarantee
Discover why our clients can't get enough of our skilled electricians in West Houston:
"We are so pleased with the excellent work done by Electric City in the past few weeks. We woke up to major issues the day after Easter, and they were here the same day and started working to find and fix the problems we had in our older home. We feel very safe in our home now that they've fixed all the issues. Definitely happy about the lifetime guarantee and the Club! Couldn't be happier with this group!"
"Electric City did an excellent job troubleshooting an electrical issue I was having. They were able to get me on their schedule right away and arrived as promised. The technician, Mike, was extremely friendly, knowledgeable and thorough. He did a complete inspection of my electrical service and made recommendations for better protection for my service. Very professional operation."
"Very professional and friendly crew. Took care of switching all of our under cabinet kitchen lights, fire alarms and upgrading our main electric panel. Took time to answer all of our questions. Showed up on time and delivered as promised. Definitely recommend their services."