About Quality Electrical Service in Katy, TX
Our warranties are just one of the reasons our customers love doing business with us. We're committed to providing a superior level of workmanship and take customer service seriously!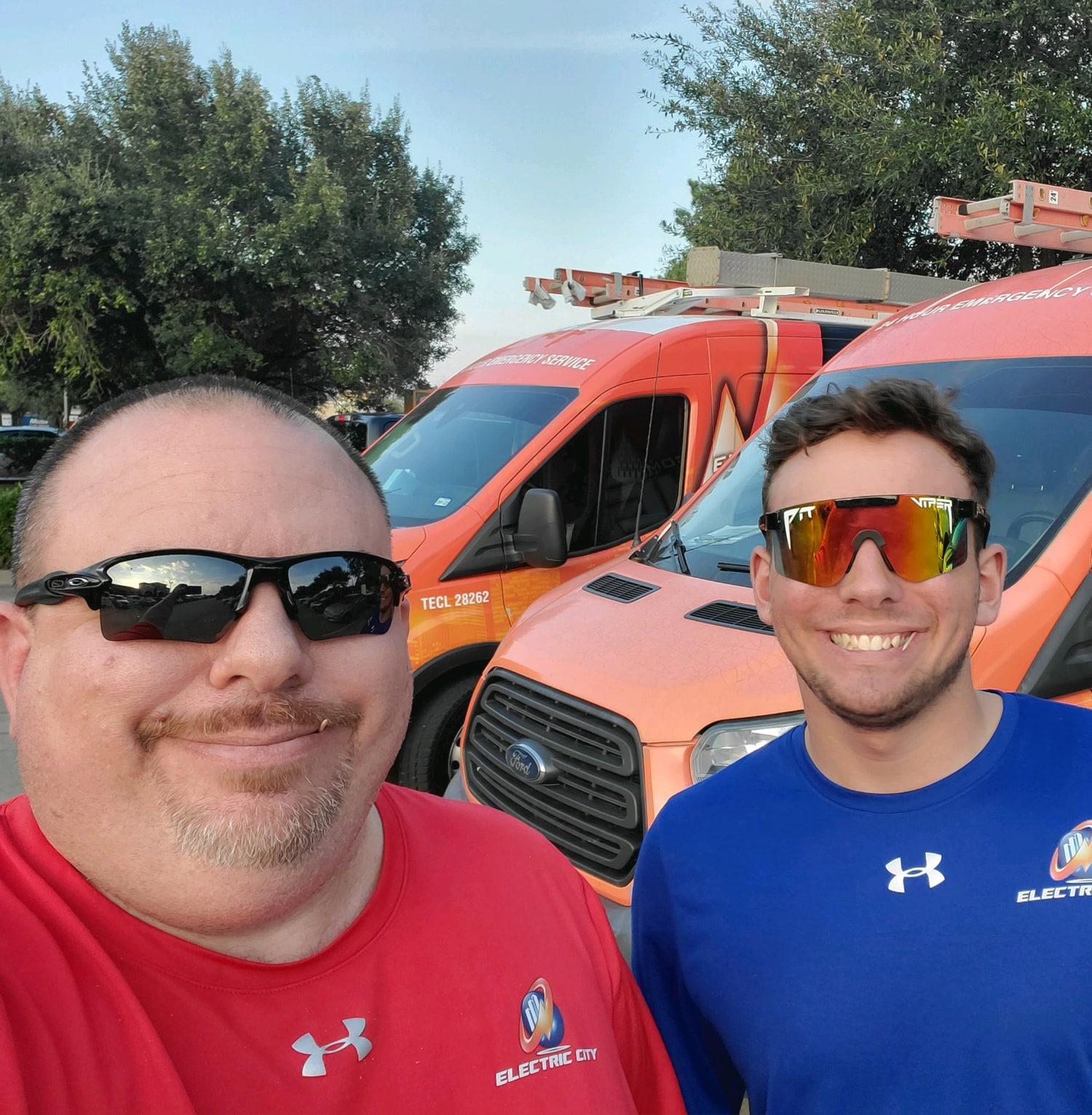 Solving Your Electrical Problems for Over a Decade
In 2008, we opened our doors with the intent of creating an electrical service company that kept customer satisfaction at the forefront. Since then, owner and founder, Carry Jurek, has committed himself and Electric City to provide a superior product and an even more superior experience for each of our customers.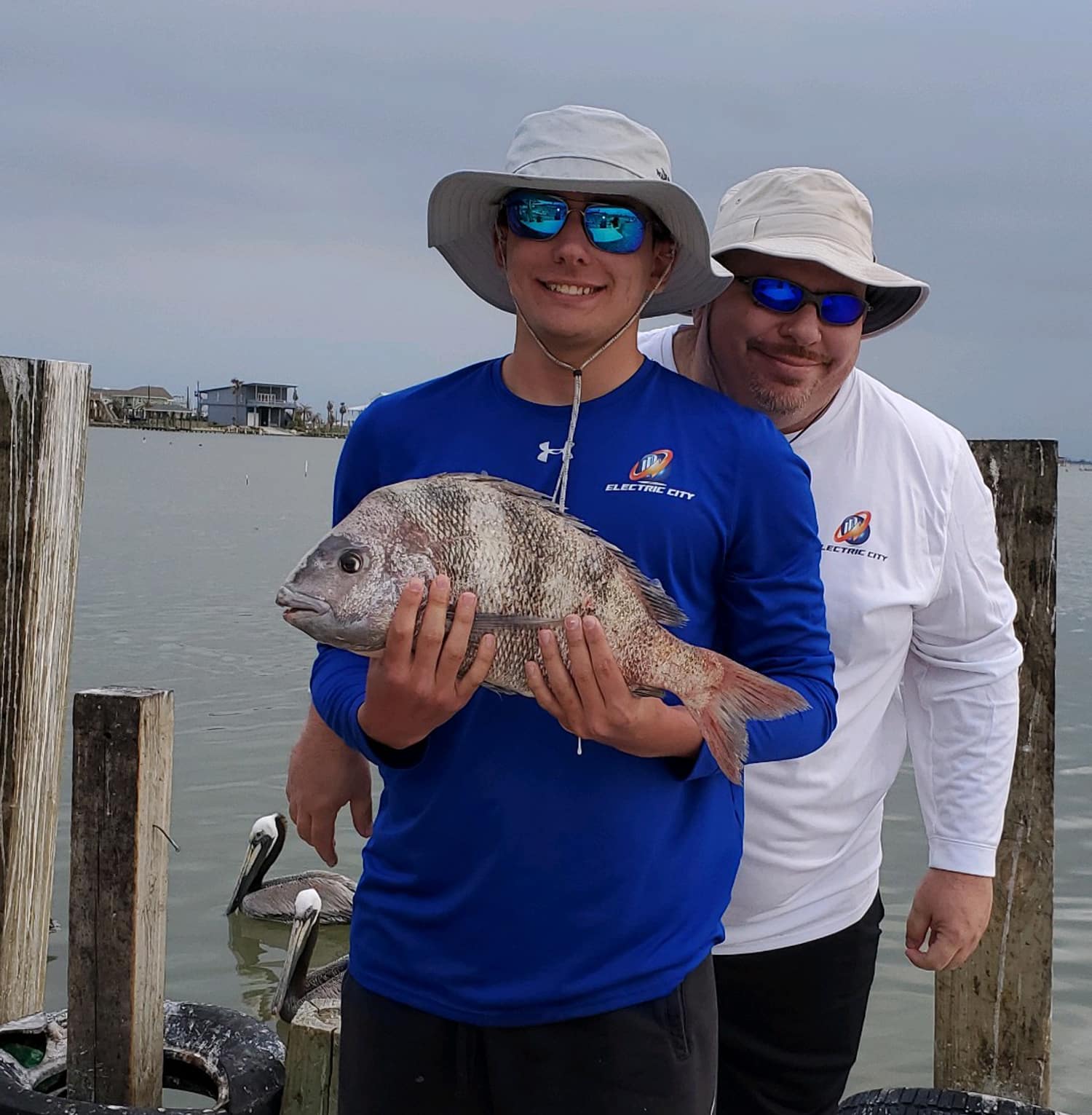 Mentored in his earlier years by a dear friend and colleague, Jurek quickly found a passion for electrical engineering.
Carry got his start in the electrical trade right at the turn of the century (2000). Soon after he started working on large commercial projects, he met Ronnie. Ronnie was an older gentleman who had a strong passion for education and continuous self-improvement. Every morning, before work even started, he would be asking Carry questions about the "code this" and the "code that." The job ended within a year, but they stayed in touch over the next few years. It was an opportunity for Carry to absorb the wealth of electrical knowledge and life experience.  Unfortunately, Ronnie lost his battle with cancer shortly after he was diagnosed. Carry was truly humbled when he found out that Ronnie wanted him to have all of the electrical things he left behind, from tools to even his work van.
Today, Electric City moves forward and keeps West Houston powered up with superior service.
With a good-sized fleet and a group of caring service electricians who care about you, we're now able to serve a wider service area with the same goal in mind – serving our customers with quality workmanship and unbeatable service.  It is the very reason why we are the only ones who provide our customers with a lifetime warranty on both parts and labor.  It's because we care!
Electric City Lifetime Warranty
Our professional electricians are the best and we're not afraid to say it. They receive ongoing training to stay up to date on the latest technology and are dedicated to bringing professional workmanship everywhere they go. Working with Electric City means you'll receive top-notch service from a knowledgeable technician in a timely manner.