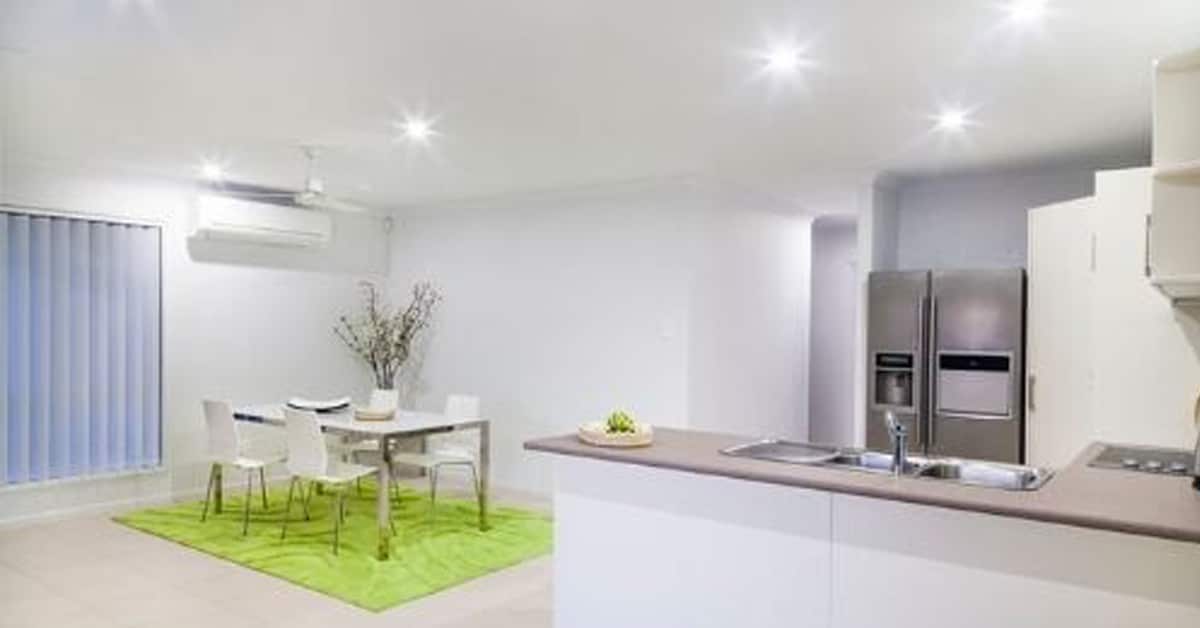 Could Your Home Benefit From Lighting Automation?
Electrical Technicians in Katy Share Information on Lighting Automations
Lighting Automation Tips
In this world of constantly improving technology, things that used to be done by hand are now being completed by machines at a much faster rate. These automated machines can be found all over the place, from automobile factories to automatic email replies. With these systems, you don't even have to lift a finger for your job to get done. Likewise, you can set up the lights in your house to run on an automated system.
How automated lights work, their benefits, and how to maintain them are all discussed in the article below.
What Are Automated Lights?
Lighting automation is when you program your lights so they change color or brightness according to certain scenarios. The three most common ways to program them are by attaching them to motion sensors, setting up a controller on your phone or remote, and timing the lights on a schedule. All three have their own benefits.
To get your lighting on the system, it depends on what type of home you have. If your home is already automated, this step will be easier. If you plan to control the lighting from your phone, then you can buy light bulbs that can be remote controlled. The other two programs require the lighting to be tied into an automation system. Doing so is fairly simple for a single room, but much more complex for the whole house. If you're looking for whole-home automation, having a professional come and do the job is the best choice.
The Perks of Automation
Automating your lighting system has a lot of benefits. Programming lights to stay off during the day can save on energy bills. Also, programing certain lights to turn off late at night is good if you tend to easily forget. Also, remote-controlled lighting can be turned off when you are out of the house or in another room.
If you're looking to make the room appear more high end and sophisticated, putting the right dimness on the light can help you achieve the look. You can also use the motion sensor options when you're stumbling into a room late at night and can't seem to find the switch.
Do You Need Electrical Maintenance?
An automated lighting system can be handy, but it isn't so cool when it breaks. To prevent any problems that could cost a lot of money to fix, it is best to regularly do maintenance on your lighting system. A good practice is to take a look at the system on a regular basis to see if anything looks out of place or is acting abnormally.
Pay attention to the life of your lightbulbs and change them on a regular basis to prevent any kind of electrical malfunction. If you're using any motion sensors, check them on a regular basis and replace them as needed.
As long as you're regularly evaluating your lighting system as well as your electrical outputs, you should be able to prevent any major electrical malfunctions. If one occurs, contact a specialist.
About Electric City
Electric City has been providing electrical help to Katy for over a decade. They specialize in all electrical, lighting, and generator malfunctions and provide quick fixes. They also offer a lifetime warranty on their work so contact them today for peace of mind and reliable service.