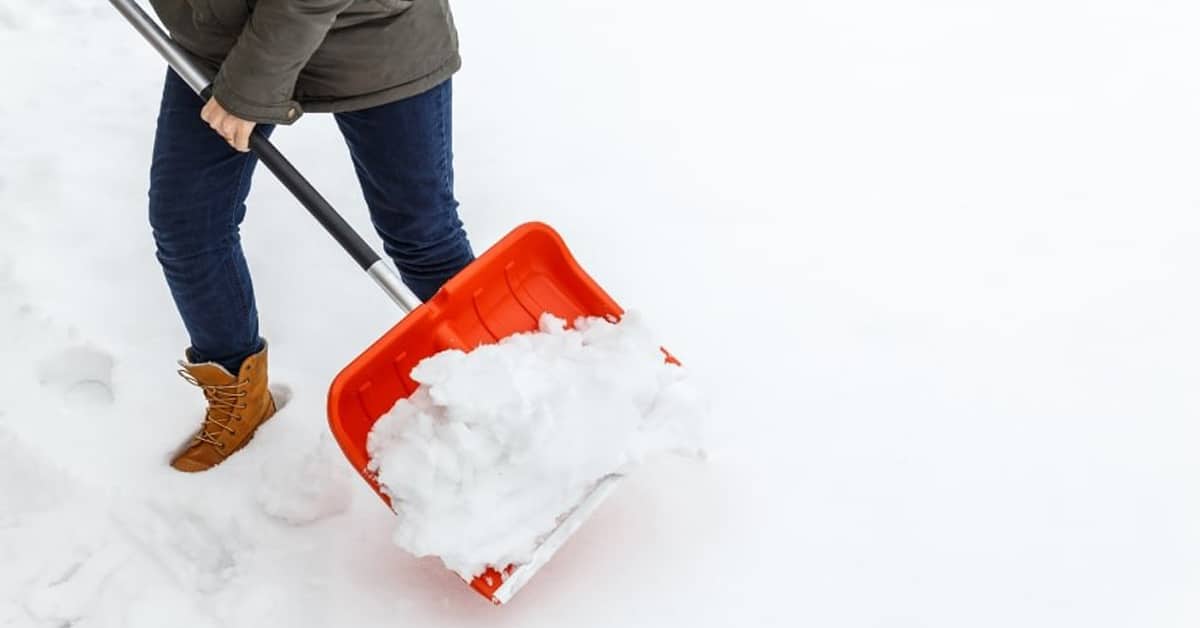 Finding Emergency Help in Texas After Extreme Weather
Katy, TX Electricians Share How to Find Assistance in a Storm's Aftermath
Resources in the Houston Area for Weather-Related Emergencies
When terrible winter storms take down power and destroy the clean water sources of a city, it can feel like there is nowhere to go.
Current concerns facing Texans range from needing a warm meal and clean drinking water to facing an inhabitable home.  Supply lines to grocery stores and gas stations had been cut off, but companies are working hard to get them back up and running again. The aftermath of the winter storm has left many families without the supplies needed to stay safe and healthy during this time.
But, there are many resources to help individuals and families get through the traumas that come after a storm's aftermath year-round. In the winter, when frigid temperatures can severely harm an individual, and damaged water sources or closed roads can reduce food and clean drinking water availability, getting to help quickly can ensure that a family or individual weathers the storm.
Shelter and Safety: The Salvation Army and American Red Cross
Shelter, food, and supplies are the foundation of the Salvation Army and American Red Cross in Houston. Both institutions are funded by donations and grants and have helped Texans through the aftermath of hurricanes and other severe storms throughout history.

The Houston Salvation Army provides both shelter and food without charging a dime. Displaced families can find a safe place to stay if their homes have become uninhabitable. The American Red Cross may be better known for their blood drives, but they also offer courses to help individuals prepare for emergencies. They can help provide hot food, clean drinking water, and shelter during disaster situations.
Food and Clean Water: The Houston Food Bank and Lucille's 1913 Community Kitchen
The Houston Food Bank and Lucille's 1913 Community Kitchen are both grassroots organizations that focus on local community aid.
The Houston Food Bank can supply food during disaster recovery. They operate largely on donations. They have other projects that provide school supplies and nutrition programs. The Houston Food Bank is set up to assist individuals and families that need food due to undue hardships like disasters, homelessness, or poverty.
Lucille's 1913 Community Kitchen began as a catering business that has evolved into a humanitarian effort. Lucille's 1913 Community Kitchen creates down-home meals that are then shared with the community in need. They are well-known for serving impoverished areas of Houston and have stepped up to assist their fellow Texans after the recent severe weather.

Assistance Coalition for the Homeless of Houston/ Harris County
The Coalition for the Homeless of Houston/Harris County serves the impoverished communities of Houston. Their services allow individuals to get assistance for food, clothing, shelter, and other resources to help individuals and families get back on their feet. The coalition is an excellent resource for getting directions to the right kind of help individuals may need in the aftermath of weather disasters, economic troubles, or homelessness troubles.
These organizations are ready to help their fellow Texans face the aftermath of disastrous weather. Reach out to them today.
About Electric City
Electric City has been helping Houston with its electrical problems for over a decade. They offer same-day service, upfront pricing, and a lifetime warranty on all of their products. They know how stressful electrical issues can be and are ready to make things easier for you. Trust them to handle the heavy lifting. Give them a call for reliable electrical services in Katy, TX.