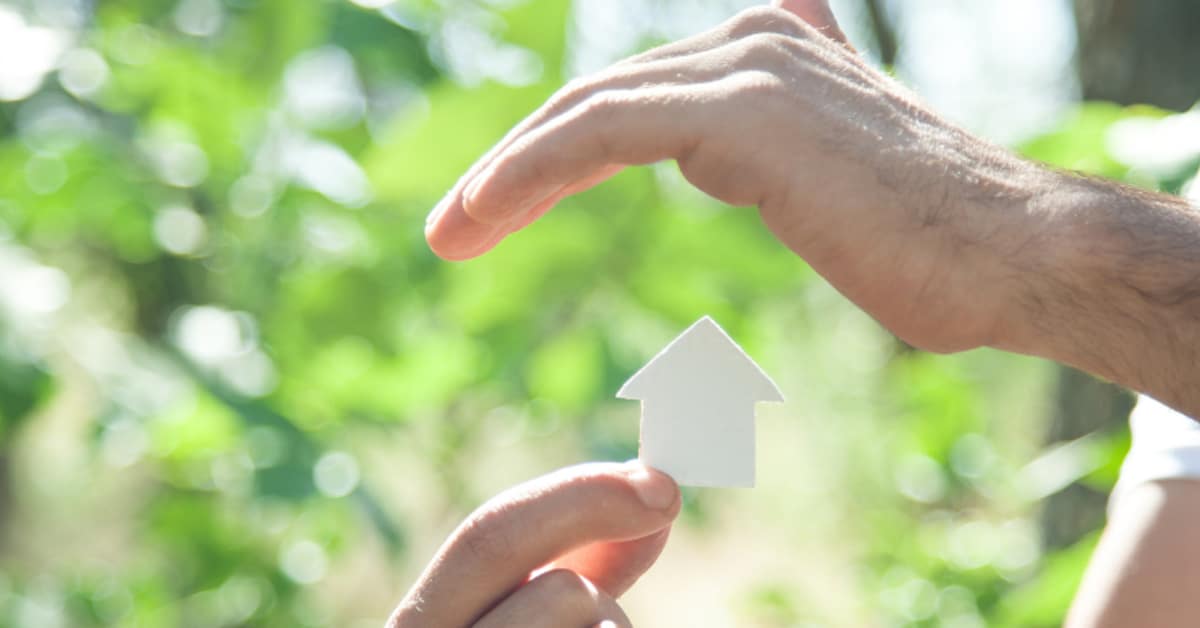 Katy, TX Electric Specialists Explain How to Protect the House from Electric Fires During the Holidays.
Katy, TX Electric Specialists Explain How to Protect the House from Electric Fires During the Holidays.
Prevent Electrical Fires at Home This Holiday Season
The twinkling lights and merry decorations are all part of the holiday experience. As homeowners deck the halls and decorate the tree, they should take care to make sure their home is ready for all the electrical work that goes into setting up all the holiday bells and whistles. The decorations that are trademark to the holiday season can be dangerous for the home if not set up correctly. With every electrical outlet in use comes an increased risk for electrical fires. Keep reading to find out how to protect the house from electrical fires and keep the holiday season merry and bright!
Double Check Decorations
Decorations are a major source of electrical fires during the holidays. Before putting up decorations, consider having an electrical inspection conducted. Not all electrical outlets are suitable for modern decorations, and an electrical inspection will catch any risky or damaged outlet scenarios before they happen. It's an extra precaution that can keep the house safe from electrical fires and is a great step to add to the following decoration inspection list:
Lights: Be sure and inspect decorations for any frayed wires or broken lights. Replace any exposed or frayed wires, or consider replacing the lights entirely with new decorations. When hanging lights, take care not to plug more than three strings of lights into each other and invest in a good quality power strip to plug excess lights into.
Trees and Wreaths: When purchasing a Christmas tree, be sure that the model is fire resistant. If purchasing a live tree or wreath, be sure to water it daily to lower fire risk. Electric lights should not be used on metallic trees, so keep that in mind when purchasing the festive foliage.
Indoor Location: Be sure to hang lights and decorations well away from heat-generating equipment, vents, or units. There shouldn't be any excessive decorations around the fireplace, vents, or dangling by electrical outlets.
Outdoors: Be sure that all lights and other electrical decorations are secured to the house or ground well. Winter weather can be hard on decorations, so make sure the outdoor decor is designed for all-weather.
Test Smoke and CO Detector Batteries
Decorations increase the risk of electrical fires, regardless of if they are installed properly. Be sure and test the home's fire detectors and carbon monoxide detectors before installing decorations. These systems can be the first warning that a fire has started. Don't put off testing or replacing batteries, as electrical fires can happen at any moment.
Be Smart About Plug-Ins
A good rule of thumb for any electrical decoration is to unplug it when the family isn't around to enjoy it. During working and sleeping hours, all electrical plugs should be disconnected from the wall. Never leave lights or decorations plugged in when there isn't any person around to monitor them. Be sure to use a surge protector when plugging in multiple strings of light for added security.
It's essential to take preventative measures to keep the home safe from electrical fires during the holiday season. Decorations are a fun way to express the joy of the season, but it's essential to install them the right way. Reach out to a local electrical expert to clarify how to keep the house safe from electrical fires. Every home is different, and an electrical expert can offer the best advice for an individual set up.
About Electric City
Electrical troubles can happen at any time. That's why the friendly experts at Electric City offer 24/7 service for the Katy, TX community. They know that when electrical problems arise, homeowners are stressed and unsure of what to do. The Electric City team is proud to offer expert advice and service to the clients at the best rates around and works hard to make every job as stress-free as possible for their customers. Give them a call for any electrical services you need!