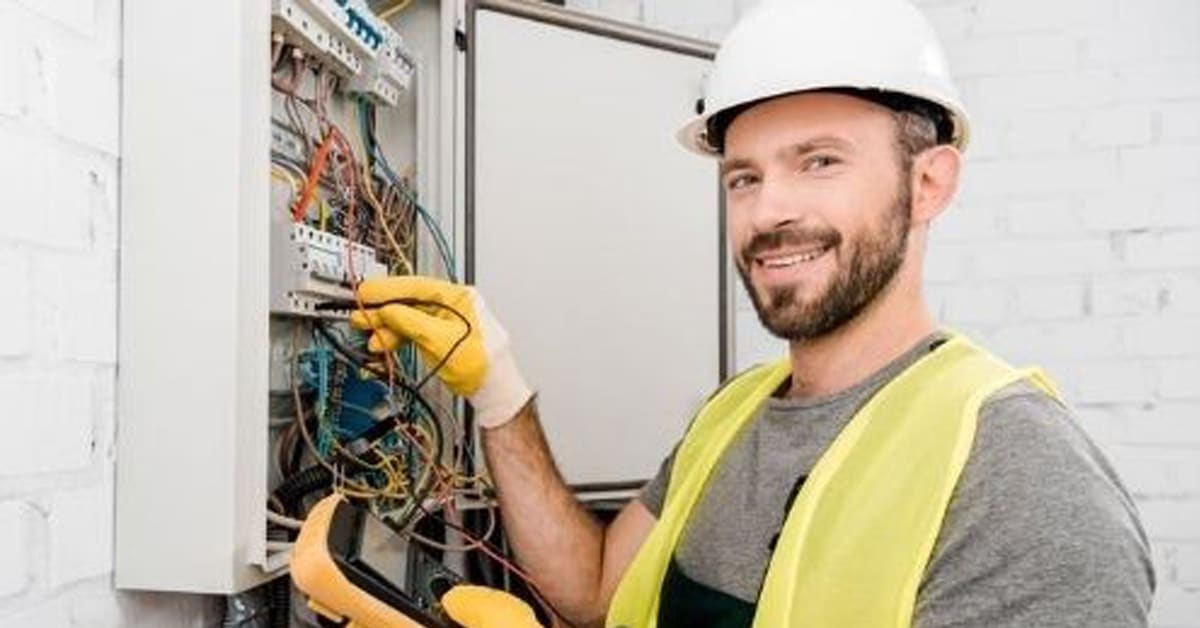 When Is It Time To Upgrade Electrical Panels?
Electricians in Katy, TX Share Tips To Protect the Home From Outdated Panels
Diagnosing an Outdated Electrical Panel
A breaker panel is a doorway from power lines into a home. Keeping it functional is important to keep a home from experiencing electrical issues or even a fire. There are a few different times when one should consider upgrading an electrical panel.
Some indicators are simple, like if there is a fuse box, or knowing that the panel is over 20 years old, but others are a bit more nuanced, like having to use lots of power strips due to a lack of outlets. Homeowners should keep reading to discover three common situations where it usually makes sense to replace an electrical panel.
Change It With Faulty Wiring
Faulty wiring is an extremely dangerous issue, especially in older houses, and is one of the leading causes of house fires in the United States. Signs of faulty wiring include flickering lights, warm spots near the panel, electrical shocks when touching appliances, and scorch marks or sparks on outlets. Due to the depth of overhaul needed, it almost always makes sense to update an electrical panel when replacing faulty wiring.
Replace With New Appliances 
If new appliances are needed, it might also be time to consider a new panel. Many older homes contain wiring and electrical panels that may not handle the higher capacity needs of new appliances. This is mainly true of large appliances like washers, dryers, dishwashers, refrigerators, water heaters, furnaces, and hot tubs. Many of these items require more Amps than available in older homes. If the new appliance works at all, it will most likely cause frequent tripping of the electrical panel breakers.
In these instances, a new panel, and potentially some new wiring may be required to allow the appliances to work properly.
When Adding Circuit Breakers
Another good time to consider replacing a breaker panel is when adding circuit breakers. Sometimes this is very obvious, like when there isn't any space to add a new circuit breaker. In this instance, a new panel is certainly required
If a panel is older and one is thinking of adding a circuit breaker, they should think a little more long term. Will they ever want to replace appliances that use the panel? Add a hot tub? Build an addition? If so, replacing the entire panel ahead of time may save money in the long run, since any of these items will require a new panel. By having a qualified electrician change the whole panel, homeowners can avoid having it done later.
One thing to keep in mind with electrical work is that it's one of the more risky things to DIY. Improper electrical work can cause electrocution, cause fires, and destroy appliances. It can seem expensive, but having professional electricians perform any needed work, especially wiring and electrical panel upgrades, will always be safer and cheaper than having a home burn down.
Suppose there is uncertainty around whether a new electrical panel is needed. In that case, a consultation with a good electrician will help alleviate unnecessary risks and ensure that everything is done safely.
About Electric City
Electric City offers full electrical services in Katy, TX. Electric City works hard to provide the best customer service possible and will even pay customers a fee if they don't show up on time! With a lifetime guarantee on any work they do, Electric City stands proudly by all their work.