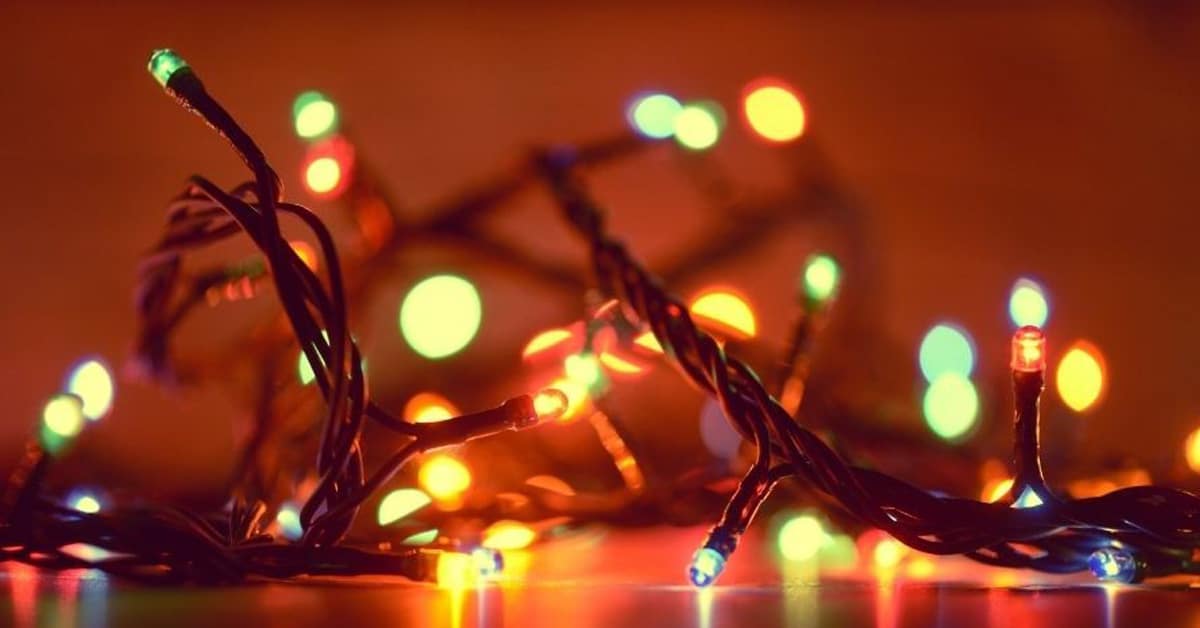 Get Ahead of the Holiday Decorating Rush by Hanging Holiday Lights Early
Electricians in Katy offer advice to help homeowners take the stress out of the holidays.
Get the Holiday Lights Up Earlier This Year
Despite the meaning of the holiday season, it seems like every year is a mad dash to the end of the year to fulfill holiday obligations. Instead of slowing down and being thankful for friends and family, all too often, the spirit of the holiday is consumed with budgets and busyness. There is advice everywhere about taking the stress out of the holidays, and most of it is good advice.
One of the pieces of advice comes from an unexpected source. Local electricians offer advice to homeowners to get started early on holiday decorations. By starting earlier, the rest of the season can be spent enjoying the display giving the homeowners the much-needed holiday respite they deserve. Here is some quick advice to keep holiday decorating fun and safe.
Selecting the Right Lights
Since holiday decorating has become such an industry, there are a dizzying amount of options when it comes to decorating. To start, it is useful to decide if there will be both indoor and outdoor decorations. Electrical devices are most broadly sorted according to their indoor and outdoor applications.
Outdoor lighting and decorations are better insulated and designed to withstand a harsher environment than indoor decorations. As a result, indoor decorations should never be used outside, and they should be sorted and stored accordingly, so there is no confusion in subsequent years.
Once it is decided where holiday lighting will go, colors and styles will need to be selected. Colors are as simple as the homeowner's preference, but there are decisions that should be made based on style. LED bulbs don't burn as hot as incandescent lighting. While incandescent lighting used to offer more options, LED lighting has caught up, and it doesn't pose the fire danger that incandescent lighting can. In most circumstances, LED lighting will be the best choice.
Never Neglect Electrical Safety

Electrical safety should not be forgotten in the holiday rush, and for homeowners that like to get a headstart, they can take the time to consider the safest way to decorate. A few must-dos for any holiday decorations are:
Always plug outdoor decorations into GFCIs.
Never run extension cords out through exterior doors or windows.
Use power strips with surge protectors to prevent fires and make turning off decorations easier.
Don't overload circuits. Spread loads out across multiple circuits, not just to different outlets.

Go Green During the Holiday Season with Eco-Friendly Lights
Green and red are popular colors for the holidays. Unfortunately, green can mean all the money spent on decorations, and red can represent the bank balance of an account! Instead, knock both of these problems out with one switch. Changing to eco-friendly LED lights can bring a whole new meaning to green this holiday season.
Not only are LED lights easier on the environment, but they can also save all that green that is normally spent on powering decorations. By making the switch, homeowners save money, make their house look awesome, and lessen their home's carbon footprint, and that's a gift that can keep giving for generations.
About Electric City
Electric City wants Katy, TX homeowners to go into the holidays with confidence. With upfront pricing, they can easily help homeowners accommodate their decorating needs with added outlets or circuits. Extended warranties give homeowners peace of mind that they won't be paying for poor workmanship. Call now for electric services!