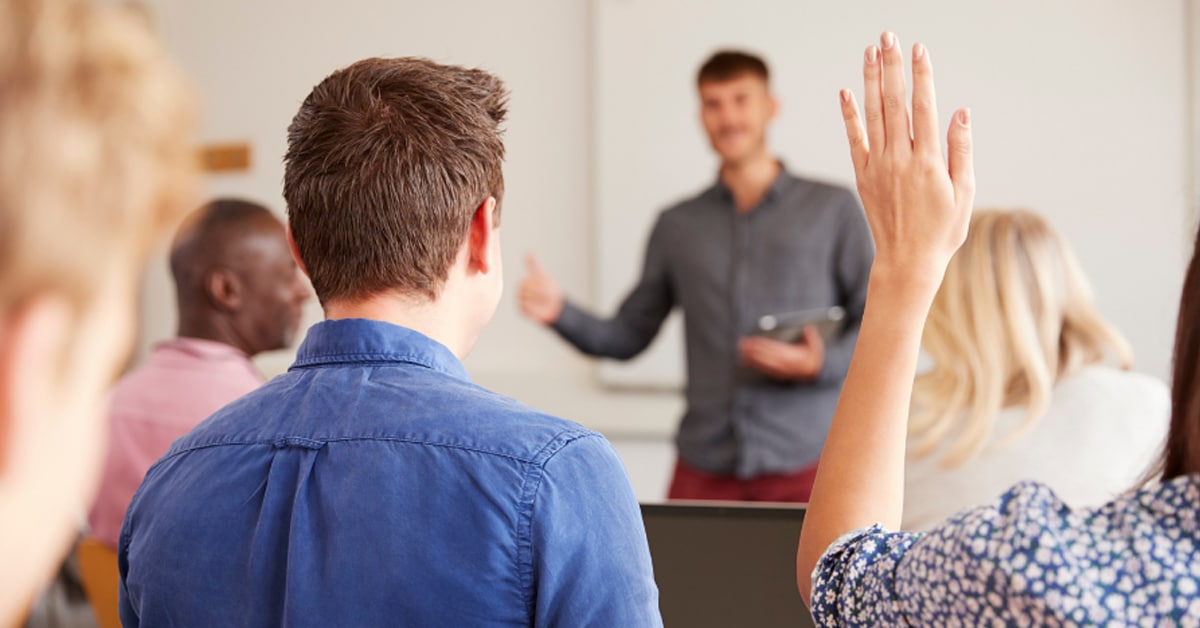 Start the School Year off Right With Home Electrical Systems 101!
Electricians in Katy, TX Share Important Tips for Household Electrical Safety
A Brief Lesson in Home Electrical System Basics
One of the most important aspects of any home is the electrical system – it provides light, power for appliances, and a host of other modern necessities and conveniences. And yet, many people know very little about their own electrical systems – after all, they seem quite complicated and can be a little intimidating.
But even a basic understanding of a few key principles and components can help homeowners avert potential disasters and tragic mishaps. Electrical safety starts with awareness, so read on to discover how modern electrical systems and hardware are designed to minimize hazards and how the average homeowner can improve their own home's safety.
Electrical Outlets and Their Wiring
No part of a home's electrical system gets more use than the power outlets. As such, they also tend to present more risks. Not only do they look appealing to curious kiddos, but they also don't always get the maintenance they need. Over time, the prong contacts can loosen, wire terminals can get worn, screws can come loose, etc. These issues can potentially lead to fires or 
other hazards
.
The wiring that serves outlets can also become damaged, or in some cases, is just dangerously outdated. Modern outlets are typically connected to three wires – the hot, neutral, and ground wires. The first two form the circuit by which electricity travels between the outlet and the home's service panel, while the last is a safety mechanism that allows excess or runaway current to be safely discharged in the ground.
If any of these wires are damaged (chewed on by a rodent, pierced by a nail, etc.), the results can be deadly – many house fires are started in this way. Also, many older homes (built before 1962) don't have grounded outlets or even grounding wires. This is why upgrades and routine inspections are so important.
Outdoor Lights, Wires, and Fixtures
Many people assume that their electrical systems are the same inside the home and outside. While it's all drawing power from the same source, there are some key distinctions between indoor and outdoor electrical components. For one thing, outdoor fixtures must adhere to different codes and regulations due to the greater risks inherent in an outdoor environment.
Weather-proof GFCI outlets and fixtures are typically required in areas exposed to moisture. Cables and wires must be in protective conduits (usually PVC piping) to prevent damage from digging or yard tools. Electrical fixtures used to power pool pumps or other pool equipment typically require GFCI protection and must be a certain distance from the pool itself, etc. Some older homes may be up to code indoors, but not outdoors – so it's always best to check with a professional to make sure.
Why It's Important To Hire a Professional Electrician
While it may seem like an overstatement, the decision of whether or not to hire a professional for electrical work can end up being the difference between life and death. Not only do amateurs run the risk of being electrocuted by undertaking electrical repairs themselves, but they're also opening the door to future disasters such as electrical fires or damaged property (in the event of a sudden power surge or short circuit).
Even if the DIY'er has a background in electrical work to avoid danger, they almost certainly won't be up to speed on the latest local and national codes, potentially leaving the house in violation of safety or energy regulations. It may be tempting to save a few bucks by going the DIY route, but for peace of mind and long-term safety, it's always best to go with a certified and insured pro.
About Electric City
Electric City has been happily handling the electrical needs of Katy, Texas, since 2008. Their friendly and punctual technicians are licensed, insured, and background checked, so every customer can rest easy knowing they're in good hands. Electric City offers 24-hour emergency service, a rewarding membership plan, and unbeatable warranties and guarantees on their services and products.