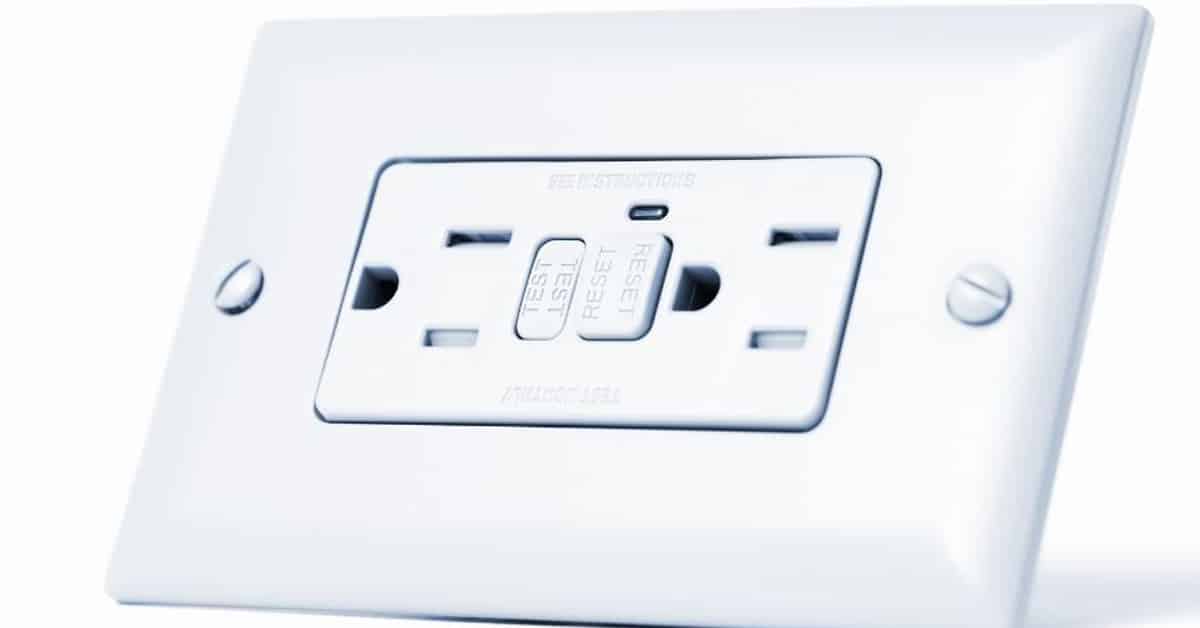 Keep 4th of July Celebrations Fun and Safe with GFCIs
Electricians in Katy, TX Share Tips on Protecting the Home with GFCIs
How to Protect Your Home With GFCIs to Focus on Fun!
Most people think about the risk of fire from fireworks when they think of the 4th of July celebrations. While this is certainly something to take into account, there are other risks that summer celebrations pose, as well. A home's electrical system tends to see more usage during summer celebrations like the 4th of July. And with increased use, there's an increased risk of things going wrong. Luckily, homeowners can do plenty of things to protect their homes and keep their outdoor celebrations fun and safe!
Pool Pumps
Most people don't give the pool pump much thought unless something goes wrong. If the pump motor goes out, it means that the pool will start to get dirty. The pump motor is essential for a nice, clean pool. But the motor requires electricity to run. And any time there's water around electricity, a GFCI needs to be present for protection.
GFCI stands for Ground Fault Circuit Interrupter. They're designed to shut off the flow of electricity at very low levels. They work by measuring the flow and detecting an imbalance. Since they're designed to shut off at low levels, they prevent injuries. Without GFCIs, the risk of electric shock increases. This is why the pool pump motor needs to be connected to a GFCI outlet as an added layer of safety.
Lighting Around and In the Pool
Everyone knows that water and electricity don't mix. But if so, then why do pools have underwater lights? There have been instances when people have been electrocuted in the pool from electricity powering the pool light. This is another reason why it's imperative to have the pool light connected to a GFCI breaker. Because, although these lights and sockets are specially made, they can fail. Luckily, a GFCI can trip in as little as a thirteenth of a second, which can save a life.
The same goes for the lights around the pool area. Not only are these lights outside and exposed to the rain, but they're close to the pool, as well. Whenever water is involved, it's always best to have GFCIs in place as protection.
Fans and Outdoor Appliances
The pool isn't the only place that needs GFCIs around. Many other places around the home need them, too. Especially outside. When the 4th rolls around, it's common to have fans, stereos, phones, and a whole host of other electronic devices plugged into outdoor outlets. And since the 4th happens in summer when it's hot, there's almost always some liquid around. Refreshing beverages, water balloons, sprinklers, misting fans — whatever the source, water on an outlet can cause electrical shock. But with a GFCI outlet for all outdoor electricity, the risk decreases dramatically.
Those who aren't sure whether they have GFCI outlets/breaks in the correct places around the home should contact a professional electrician. Not only does it make good sense to have GFCI outlets in these places, but not having them means that the home is not up to code, in most cases.
About Electric City
Electric City has served Katy, TX since 2008. They're locally owned and operated and always offer a live answer, no matter what time of day. They also offer straightforward pricing and a satisfaction guarantee. Ready to install a GFCI outlet? Contact them today!