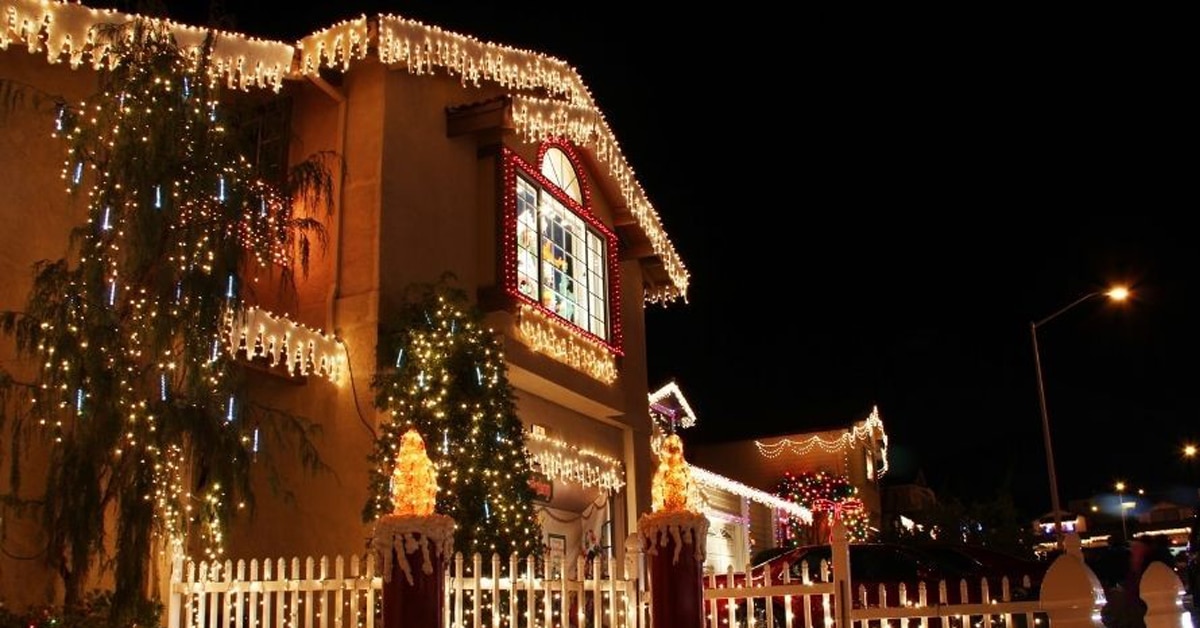 Save Money With Holiday Decorations This Season
Electricians in Katy, TX, Share Info on Energy-Efficient Decorations
How to Save Money With Energy-Efficient Decorations This Holiday Season
Many homeowners dread the holiday season. For some, it's an expensive time of the year. And while the time with friends and family is sure to be cherished, the money it takes to decorate, buy presents, and pay for big meals can put a dent in the bank account. Luckily, there's one aspect of holiday celebrations that doesn't have to be financially painful: the decorations. Compared to many older types of decorations, many homeowners end up saving money in the long run. Read on to find out how.
Change to LED Lights
LED lights have been around for a while. But it's only in recent years that they've been able to match — and even exceed — the styles and capabilities of traditional incandescent lights. Many homeowners preferred to go with incandescents because they offered more possibilities in terms of decorations. But these days, LEDs have become the far superior choice for two main reasons: lifespan and cost of use.
Quality LED lights last much longer than incandescents. In fact, they can last up to fifty times longer than their incandescent counterparts. This means that there's no need to throw out the string lights every couple of years, which can certainly save homeowners money. Additionally, the cost of use is also better for LED lights. They use up to 75% less energy than incandescent bulbs, meaning the energy costs of keeping the house decorated during the holidays is significantly less than it would be with incandescent or halogen lights.
Try Battery-Operated Decorations
LED decorations aren't the only option for those who want to save a little money. Another good choice is battery-operated decorations. Obviously, these kinds of decorations aren't plugged into any wall outlet, meaning they don't siphon energy from the grid. However, it's important to consider the cost of batteries to determine if they're truly cost-effective. Disposable batteries won't be cost-effective, whereas rechargeable batteries are an excellent option.
Many battery-operated decorations come with timers, which is a great way to avoid running the batteries down during the holidays. Those homeowners who get battery-powered LED decorations enjoy the best of all worlds and can expect to get the most out of their decorations.
Go Traditional and Light Candles
For an even more traditional look that saves energy, homeowners can carefully place candles around the house instead of lights. The lights people know today actually get their inspiration from candles used as decorations.
Of course, fire safety is something to consider when using candles. And never use them when there isn't anyone at home to blow them out when the time comes. But candles also have other benefits that homeowners can enjoy. There are plenty of holiday-themed and sweet-smelling candles to choose from to give the house even more holiday cheer! Flickering candles in the windows can add warmth and a traditional look that even the best imitation lights can't manage.
About Electric City
Electric City has been proud to serve Katy, TX, since 2008. They offer superb customer service and excellent workmanship performed by trustworthy technicians. Plus, they offer a lifetime warranty on everything they do! Give them a call today for expert electrical services in Katy.